It's December and you have a house to decorate for Christmas, bring your family for vacation and parties to host. It's going to be busy. Thanks to 1765 The Store, they're making Christmas shopping cost-efficient with 20% discount offers available on select deals.
Week-long sale at 1765 The Store
Whether you're planning to upgrade your home decor, move homes or fly out, now is a great time to get your shopping to-do-list sorted. 1765 The Store's offerings include kitchenware, handcrafted ceramics, beverage coolers, glasses and a variety of studio pottery, starting from just Dhs 20. The offer goes on till Sunday, 9th December. Here's what's on sale:
Champ Jokjor coolers- Great for house beverage coolers for inside & out, starting from Dhs 435.
LSA Set of 2: Spirits balloon glasses, starting from Dhs 94.
Marlux: Salt and Pepper grinders, starting from Dhs 79.
Churchill Raku Ceramic: Raku, a range in the studio prints collection inspired by the traditional glazing process known as raku fi ring, starting from Dhs 49.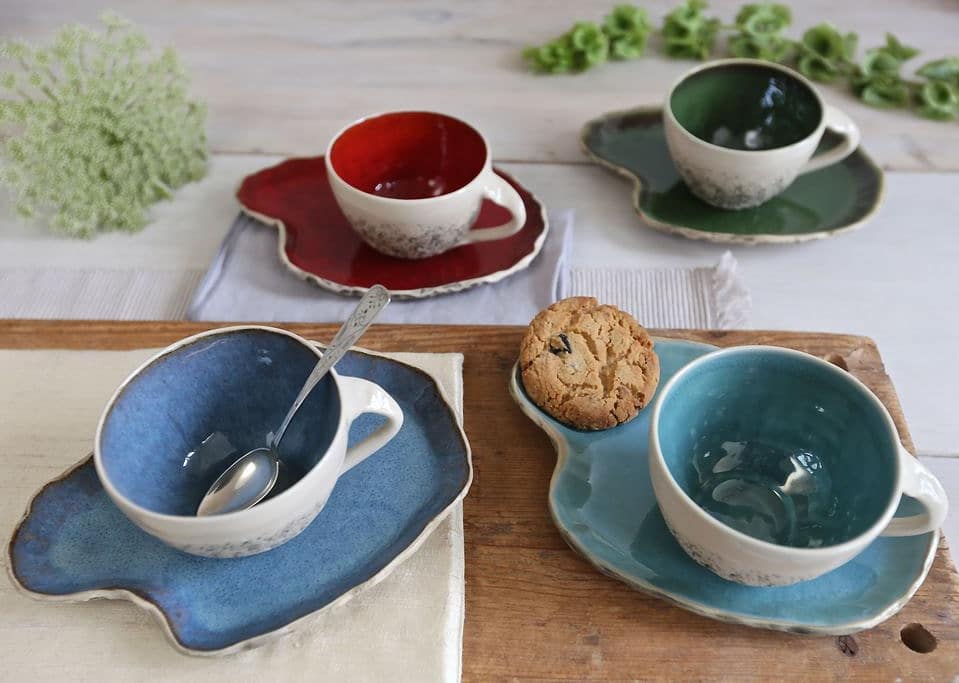 Value for money products at 1765 The Store
Down at the store in Al Quoz, they've got a cost-efficient bar and home decor options for those who want to decorate their home on a budget. The hospitality solutions giants have been in the business for two decades. They're the team behind projects in hotels like Burj Al Arab, Emirates Towers, Le Meridian – Mina Seyahi and Palazzo Versace.
Photograph credit: 1765 The Store[/caption]
20% discount till 9th December  
Mark your calendar. The discount goes on throughout the weekend and until Sunday, 9th December. 1765 The Store has got decor options for the home, dining table and bar. They're located at Al Quoz, Street 5b, Industrial Area 1. Contact 04 554 3003 or head to their website for more information.
Photograph credit: 1765 The Store