Taking a road trip through the desert has its own charm, and UAE has some of the best routes to enjoy a relaxing getaway. With the Eid Al Adha holidays coming up, we've compiled a list of the five best spots to go for a drive.
Jebel Jais
Where: Ras Al Khaimah
Distance from Dubai: 165 kms
Coordinates: 25.9531° N, 56.1839° E
About: Officially the highest point in the UAE (1,892 metres above sea level), the most scenic part of the road trip to Jebel Jais is when reaching the top of the mountain. Its peak offers picturesque views, accompanied by some adrenaline-fueled attractions, like ziplining and trekking.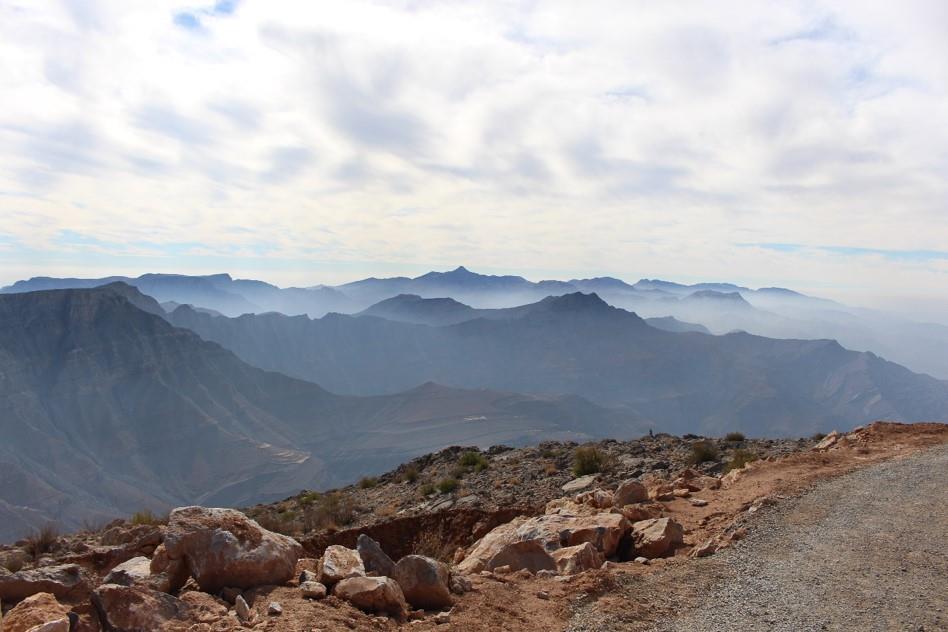 Photograph credit: Visit Ras Al Khaimah
Jebel Hafeet
Where: Al Ain
Distance from Dubai: 157 kms
Coordinates: 24.0570° N, 55.7780° E
About: You definitely can't ignore Jebel Hafeet when it comes to road trips. It's an easy and a popular getaway from Dubai, something most residents can swear by. The curvy roads are like something out of a Bond movie and the serenity of the hills make for a perfect long drive.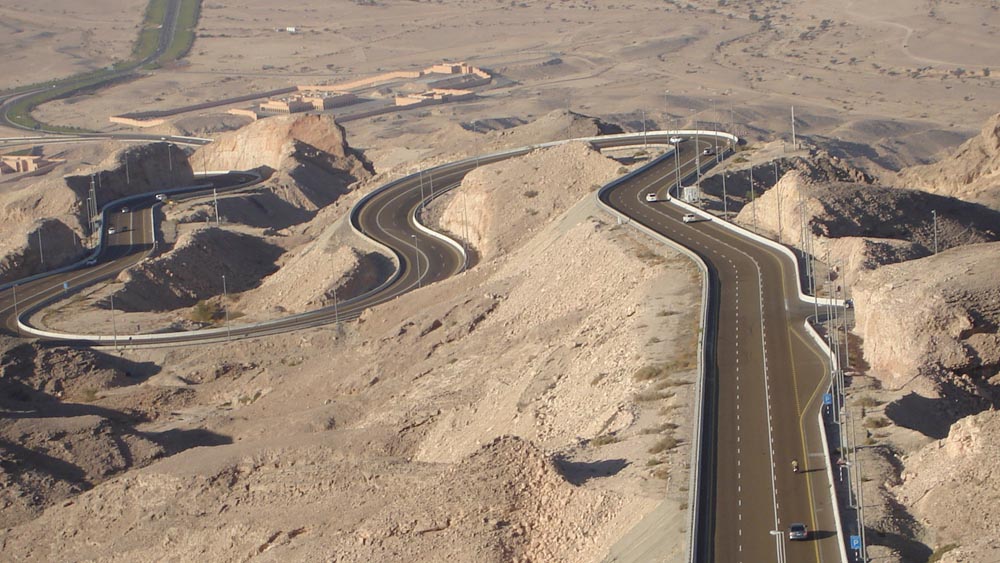 Photograph credit: Pixabay
Hatta Wadi Hub
Where: Hatta
Distance from Dubai: 134 kms
Coordinates: 24.8143° N, 56.1601° E
About: There's nothing quite like a road trip to Hatta. There's so much to explore, like driving by the Hollywood-style Hatta sign, camping in the trailers and exploring thrill-seeking attractions like mountain biking, downhill carting, axe throwing, archery, adventure rope courses, a rope bridge, wall climbing and ziplines.
Fun fact, Hatta was ranked among the top ten most 'Instagrammed' road trips in the world!
Liwa Oasis
Where: Abu Dhabi
Distance from Dubai: 349 kms
Coordinates: 22.9709° N, 53.7764° E
About: If you've got friends or family in town who want to check out where some Hollywood movies like 'Star Wars: The Force Awakens' and 'Furious 7' were shot, Liwa Oasis is worth a drive. The road trip offers glimpses of what the country was like 50 years ago. You could spot Bedouin homes, palm trees and loads of villages on the way.
We recommend taking an SUV, since most of Liwa Oasis is a desert with soft sand terrain.
Photograph credit: Wikimedia Commons
Kalba corniche
Where: Fujairah
Distance from Dubai: 126 kms
Coordinates: 25.267°N 56.333°E
About: An absolute must-go for thrill-seekers, Kalba has loads of watersports activities at its corniche, like jet skiing, scuba diving and parasailing. There are more attractions around, like Snoopy Island and driving to Khor Fakkan.
Photograph credit: Wikimedia Commons