NYC rapper A$AP Rocky and two members of his crew have been found guilty of assaulting a 19-year-old in Stockholm, Sweden, but won't have to go prison under one condition.
A$AP Rocky detained in Sweden after an alleged assault
Last June, the rapper and some of his crew were involved in a fight with a 19-year-old refugee Mustafa Jafari in Stockholm, leaving him beaten and hospitalized.
Even though the trio claim their fight was an act of "self-defence," they were detained on "suspicion of assault." A$AP served a jail term from 5th July until his trial on 30th July, and was released a week later.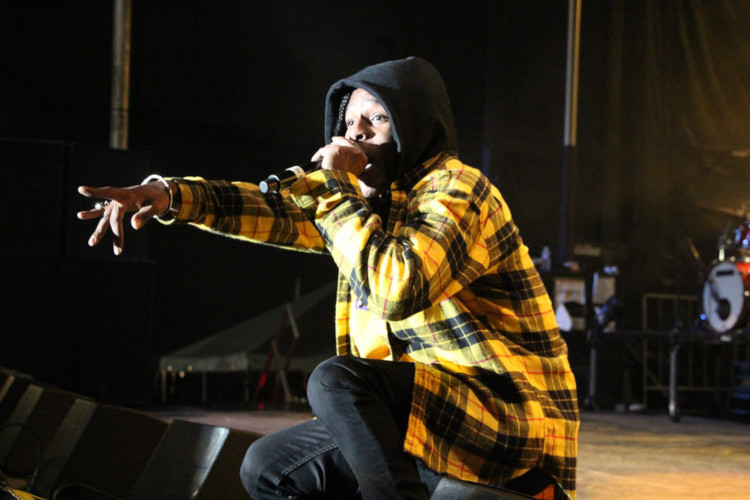 Photograph credit: Flickr
Donald Trump helped free A$AP Rocky
US President Donald Trump tried to get involved in the case by talking to Swedish President Stefan Löfven. Trump claims Löfven assured the Harlem-bred rapper will be "treated fairly." He even offered money to get him out, but Sweden doesn't have a bail system.
A$AP Rocky released from prison and on his way home to the United States from Sweden. It was a Rocky Week, get home ASAP A$AP!

— Donald J. Trump (@realDonaldTrump) August 2, 2019
Guilty of assault
On Wednesday, Swedish court announced the trio were guilty of assault. However, they won't serve prison sentences under one condition.
The 30-year-old rapper and two crew members can avoid prison by not committing a crime over a two-year period.