The UAE's new logo is designed to take the brand and the country forward into the next 50 years. The UAE logo was chosen during a voting process which attracted nearly 11 million votes from 185 countries.
The award-winning logo
The logo campaign was launched around a month ago and involved 49 designs by Emirati artists from across each emirate. The competition was then narrowed down to just three artists before the winning design was announced.
The winning UAE logo is called 7 Lines. It cunningly includes the UAE colours and the shape of the country. It also includes one line for each of the seven emirates and one for each of the UAE's seven key values: giving, openness, innovation, tolerance, credibility, humility and futuristic vision. Impressive work!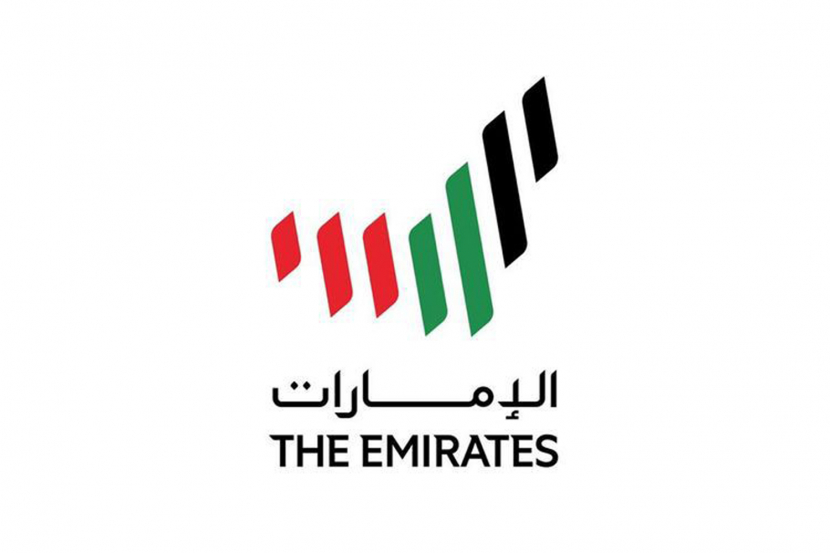 Tree pledge
Just as impressive is the UAE's pledge to plant one tree for every vote. The end result is over 10 million trees and a wildly popular vote. So popular in fact it's larger than the population of the country.
HH Sheikh Mohammed bin Rashid, Vice President and Ruler of Dubai, and HH Sheikh Mohamed bin Zayed, Crown Prince of Abu Dhabi and Deputy Supreme Commander of the Armed Forces unveiled the new UAE logo today.
"Today, my brother Mohammed bin Zayed and 49 Emirati creators launched the new visual media identity for the UAE, an identity that represents our map, our escalated ambitions, the seven emirates that are racing the world and seven founders who immortalised themselves in our history."

Sheikh Mohammed bin Rashid tweeted:
Here's to the next 50 years!