Dubai is in the middle of a three-day national disinfection programme running throughout the night from 8 pm to 6 am, emptying the streets as these amazing photos show.
And Dubai listened, with the roads deserted. Not a bit quiet, or a bit empty. Deserted.
We can almost imagine those who live on Sheikh Zayed Road had to play car noises at night to get to sleep!
Below are some of the best photos showing the effects of the Dubai disinfection programme. And they show a beautiful – but very, very strange – side to Dubai we've never seen before. And hopefully, won't see again.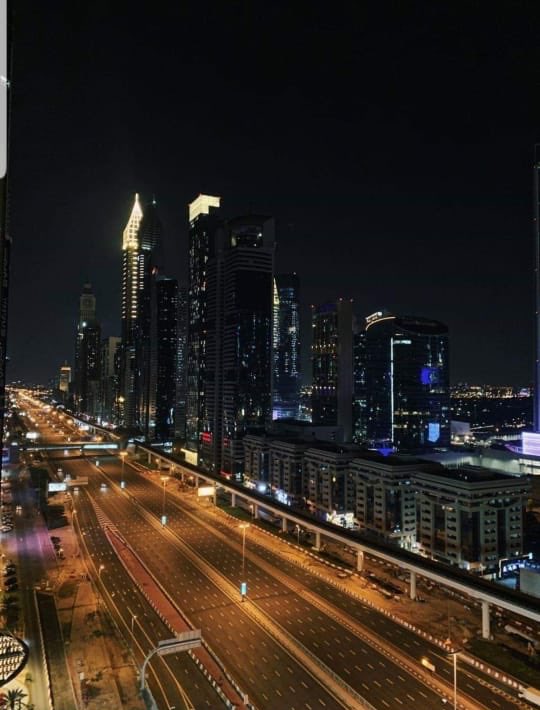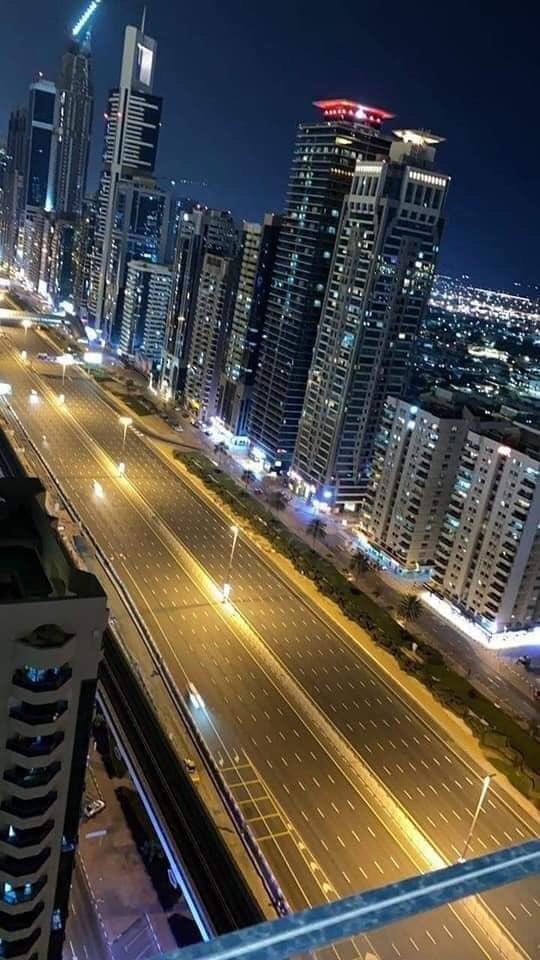 The three day deep clean started yesterday (Thursday, March 26) and runs for the next two nights.
If you do need to leave the house, you'll need to request official permission from move.gov.ae. Once registered, you'll need to state your reason for leaving during this three-night process and wait for the approval.
Those working in essential fields are free to leave during 8 pm and 6 am if needed. Those jobs include energy, communications, medical, police, army, pharmaceuticals, electricity, water and media. Make sure to carry your Emirates ID and work ID.