The Coronavirus has steadily affected virtually every aspect of life on earth, and those effects can even be seen from space.
A series of satellite photos have illustrated the amazing difference between life before the Coronavirus and life after.
The impact can be seen everywhere. From empty roads to deserted tourist destinations, the world is taking a break from everyday life. And some of these amazing images from space show the dramatic impact the Coronavirus has had on the world.
Grand Mosque, Mecca
The image on the right is from February 14, before the virus had spread. The image on the left is on March 3, when the Coronavirus had started spreading, but before large scale measures had been employed on social distancing.
Wuhan
And here in Wuhan, China, you can see a different impact of the Coronavirus.
The first image is of the Leishenshan Hospital which was rapidly built to help the region cope with the Coronavirus.
And the image below is the same stretch of land from six months previously.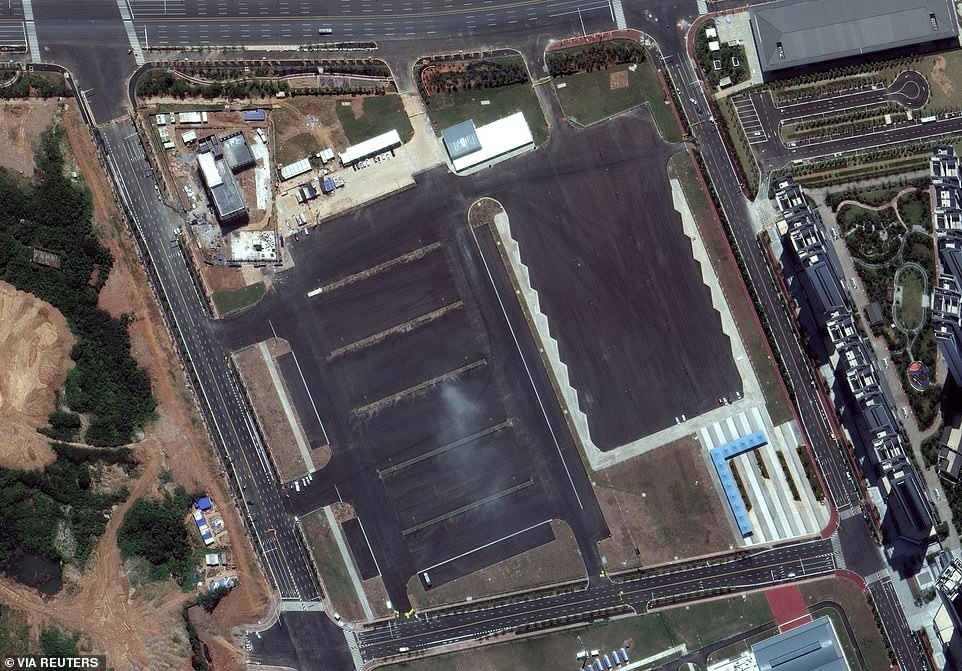 Erbil, Iraq
Before, you can see people visiting the castle in Erbil on March 13.
And this is the same place the day after.
Singapore and Malaysia
And over in Asia, it's the same thing. This is the Woodlands Causeway between Singapore and Malaysia. The left photo was taken on March 17. The right was taken the following day.
Meanwhile, Dubai Police have been using drones to help ensure local residents stay at home and stay safe in the UAE.