Alternative night Analog Room is getting its own permanent venue and they're celebrating with an opening party tonight, from 10 pm-3 am.
Analog Room gets its own permanent venue
Dubai's electronic music scene is undeniably changing, with a wave of new techno and house "nightlife concepts." Analog Room are pioneers of the UAE underground music scene, having run events for over half a decade
Now, the underground party concept is getting its own permanent venue seven years after its inaugural event.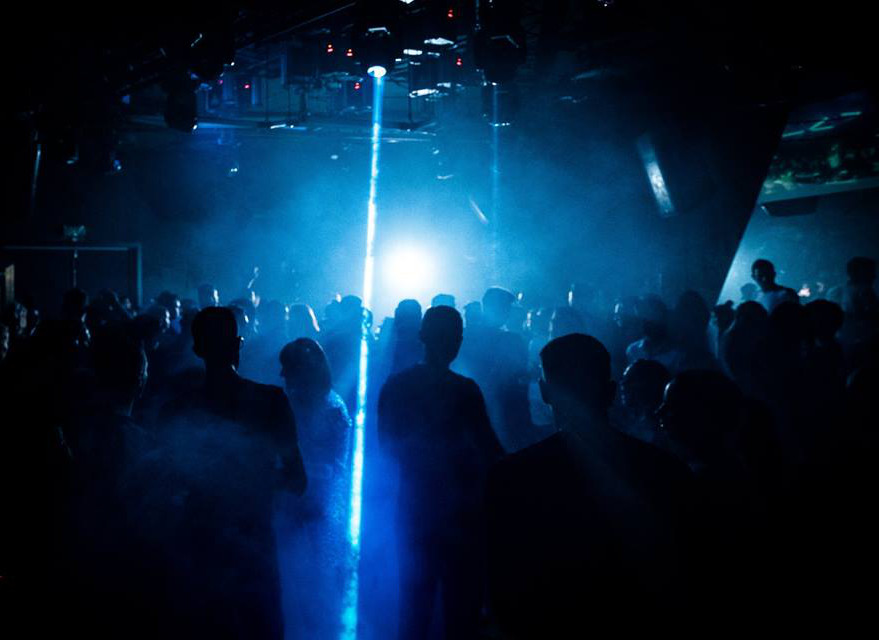 Opening party tonight
Located behind Ibis Barsha Hotel where the former Casa Latina used to be, Analog Room is set to open with sets from two of its most prominent residents, Shemroon and Nasrawi. The party begins from 10 pm and runs through until the wee hours of the night.
The opening party costs Dhs 100 per person. Tickets are available at the door entry.
"Beginning of a new era"
The organizers say: "This will be the beginning of a new era, a new playground and this time, it is us who make the rules. We are looking forward to celebrating with our city and the ones who were asking for it. The new space is tight. Make sure you get your spot. It's hot outside."