An Arab Harvard freshman was detained at a US airport for eight hours and is facing deportation over his friends' social media posts.
Arab Harvard freshman
First off, let's appreciate that 17-year-old Palestinian Ismail B. Ajjawi made it to Harvard. For a university that has an acceptance rate of just 5.4%, Ajjawi's accomplishment is worth praise. He was admitted to the Ivy League school for the upcoming Fall semester starting this September.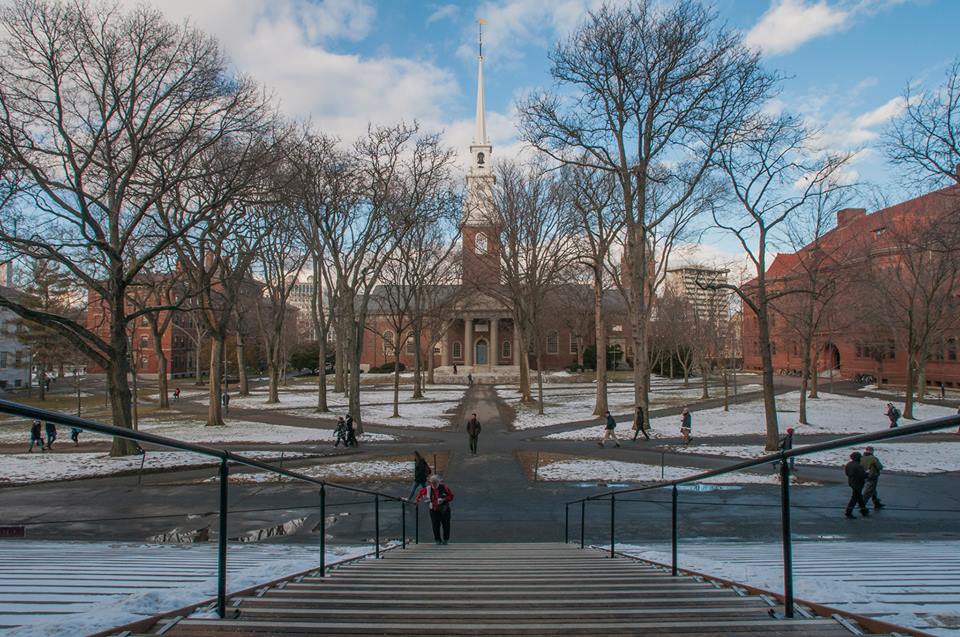 Photograph credit: Harvard University
Detained in US airport for eight hours
Upon his arrival at the Boston Logan International Airport, immigration officers subjected him to eight hours of questioning, according to The Crimson. US Customs and Border Protection spokesperson Michael S. McCarthy claims they found him "inadmissible" to the country.
Photograph credit: Boston Logan Airport
"This individual was deemed inadmissible to the United States based on information discovered during the CBP (Customs and Border Protection) inspection."

Michael S. McCarthy
Deportation over friends' social media posts
While other students in the flight were allowed to leave from the flight, Ajjawi was detained and asked about his religion and religious practices in Lebanon, as he resides there. After five hours of questioning, an immigration officer asked the Arab freshman for his phone and laptop, finding social media posts with "points of view that oppose the US."
"I responded that I have no business with such posts and that I didn't like, [s]hare or comment on them and told her that I shouldn't be held responsible for what others post. I have no single post on my timeline discussing politics."

Ismail B. Ajjawi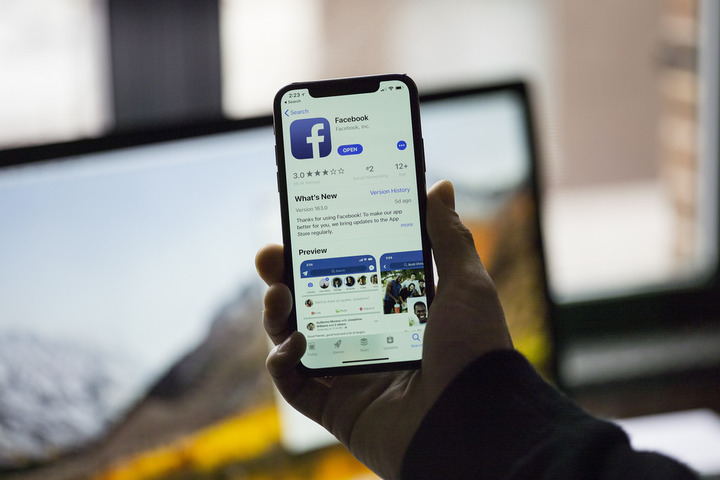 Photograph credit: Flickr
Harvard is offering legal assistance to Ajjawi now as of now.