UK's biggest gaming festival, INSOMNIA is fast-approaching its Dubai debut this October and they're asking fans to vote whether they want to see Esports collective FaZe Clan or UK's biggest group, The Sidemen at the event.
FaZe Clan or The Sidemen to headline INSOMNIA
Both groups are equally famous in the gaming world. FaZe Clan have been at the forefront of Esports with some of the best players in the world, while The Sidemen rose to prominence with their video game commentaries, banter and the exploding popularity of KSI.
SeePeeKay headlining INSOMNIA
So far, they've announced SeePeeKay as the first headliner. The British content creator found fame for his Minecraft and GMod gameplays on YouTube. He also boasts a world record of setting the fastest time for building a house in Minecraft!
INSOMNIA making its Dubai debut this October
UK's biggest gaming festival, INSOMNIA descends upon Dubai at the Meydan Grandstand Conference Hall from Thursday, 17th-Saturday, 19th October.
The three-day gaming spectacle is set to play a whole host of LAN parties, gameplay arenas, cosplaying contests and an Esports tournament with half a million dirhams up for grabs!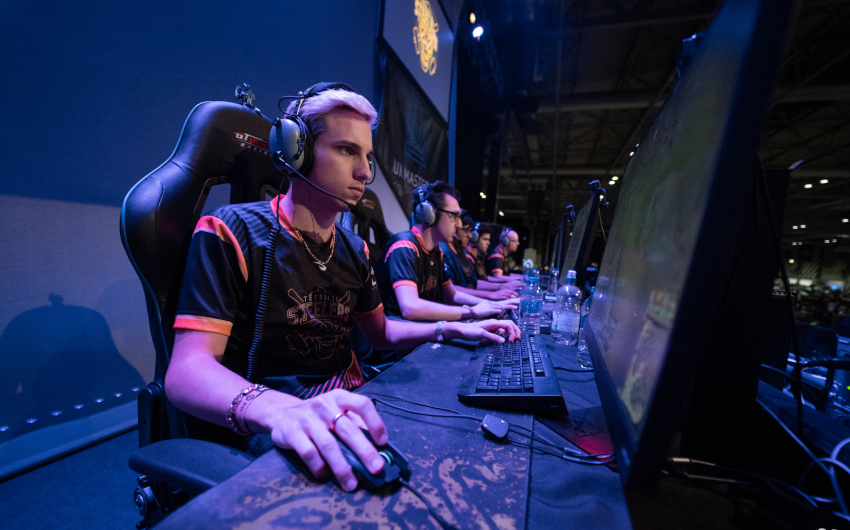 Photograph credit: INSOMNIA Gaming Festival