British boxing champion Amir Khan has been on vacation in Dubai this week, relaxing next to Burj Al Arab and training at fitness centres.
Amir Khan's #MyDubai moment during vacation
Starting his vacation by "enjoying the sun," Khan shared an image at Jumeirah Beach, next to the iconic Burj Al Arab, to his 1.3-million-strong Instagram followers. Some of his UAE fanbase commented on his post, wishing to hang out and train with the former WBC Silver Welterweight champion, while some of his global fanbase hoped he could come to their home countries.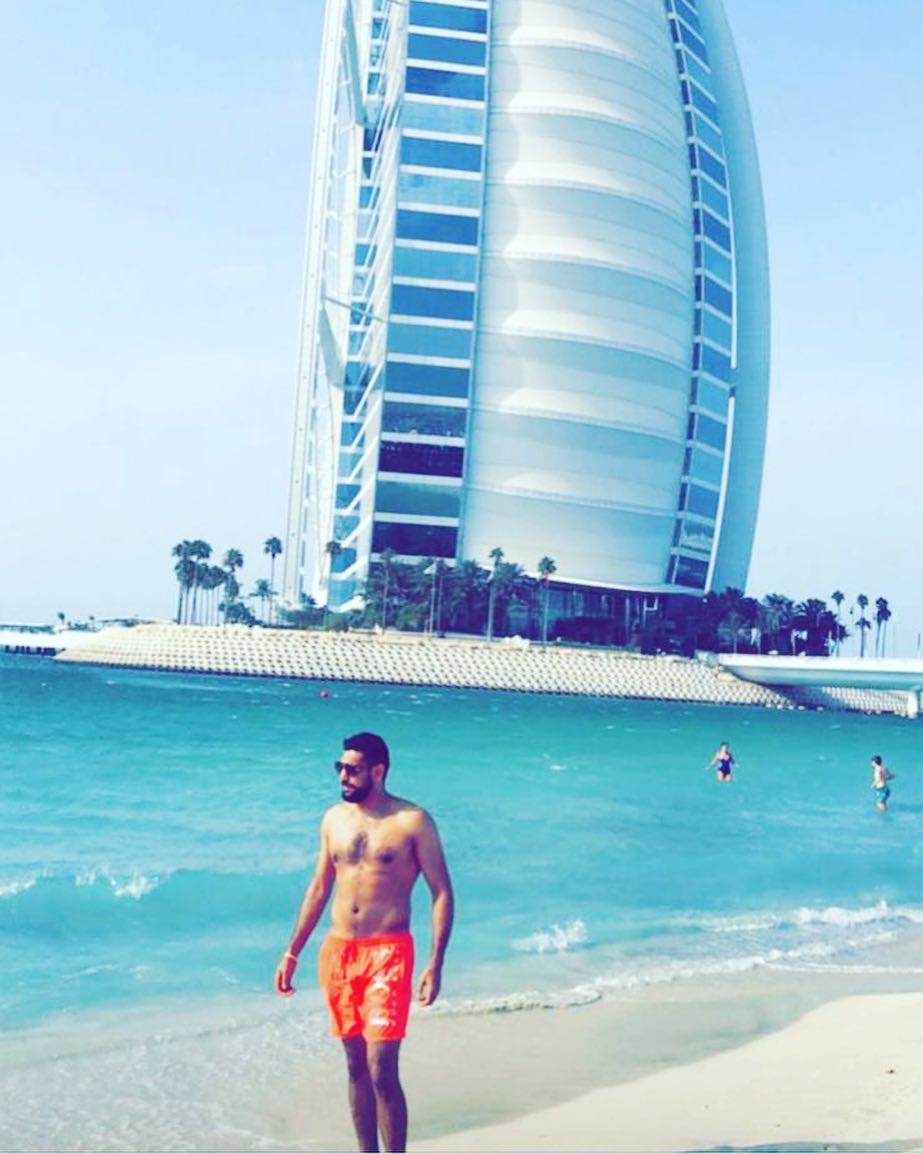 Boxing drills at Al Quoz
Gymnation's boxing-dedicated fitness studio, Box IQ hosted Amir Khan for a session this week. The former two-time world champion was shown giving defensive boxing drills to a member. Some social media fans praised his training and wished to be part of the session too.
Amir Khan a likely headliner for Dubai Fitness Challenge?
With Sheikh Hamdan's flagship fitness initiative, Dubai Fitness Challenge now in its second week, the city already witnessed Sir Mo Farah in town. The distance runner has been sweating it out in the gyms, enjoying a vacation with his family and is headlining Palm Jumeirah Fitness Village this Saturday. Here's hoping Amir Khan takes the challenge too!