It's time to stop munching candy, necking fizzing drinks and indulging in all things sweet because UAE is adding sugary items to its sin tax in 2020.
50-100% tax levied on sugary items in UAE by 2020
Any item that includes sugar, like ice cream, doughnuts, candy, canned juices, soft drinks, cookies and cakes will be subject to a 50-100% tax next year. There are high chances of some products doubling in prices too.
UAE Cabinet announced they're levying a tax on sugary items in a bid to "enhance public health and prevent chronic diseases directly linked to sugar and tobacco consumption."
Sweeteners are also subject to the sin tax, whether it's in the form of a powder, beverage or extracts.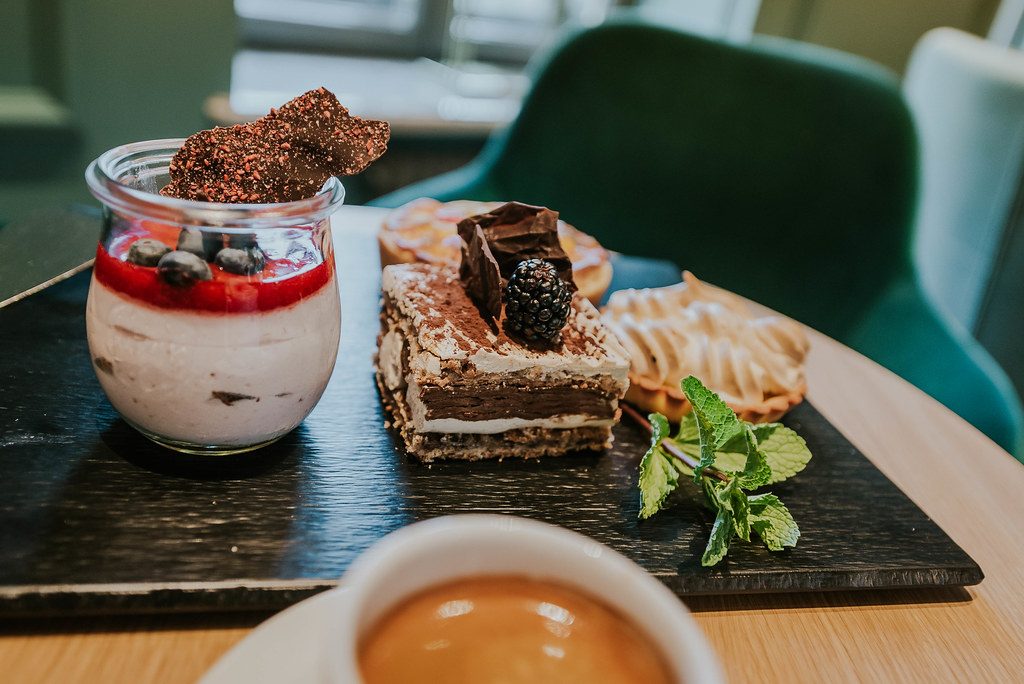 Photograph credit: Flickr
100% tax on electronic smoking devices and vape juice
While UAE Cabinet is yet to announce the tax brackets for sugary items, they confirm a 100% tax on electronic smoking devices and vape juices. They say:
"A tax of 100 per cent will be also levied on electronic smoking devices, whether or not they contain nicotine or tobacco, as well as the liquids used in electronic smoking devices. The decision aims to reduce the consumption of harmful products that put the health of people and the environment at risk."
Photograph credit: Flickr