Marvel's latest movie, Captain Marvel is coming to cinemas on 8th March 2019. The newest trailer is a promising one, full of action and teasers.
War between humans and aliens
Carol Danvers' arrival on Earth comes at a point of time when the human race is threatened by the occupancy of Skrulls, an alien race with shape-shifting abilities, meaning they could take the shape of a human being too. Carol has all the powers to end Skrulls' existence, but according to Vox, she has amnesia. She's "unable to recall who she is" and is sometimes unsure "what's she supposed to do."
No more eye patch on Nick Fury!
Finally, Marvel fans will get to see a younger Nick Fury (played by Samuel L Jackson) without the infamous eye patch! In fact, Samuel L Jackson's look seems similar to his Agent Gibbons look in the xXx series. What's more, the trailer shows glimpses of a younger Agent Coulson (played by Clark Clegg). All thanks to Marvel's CGI team.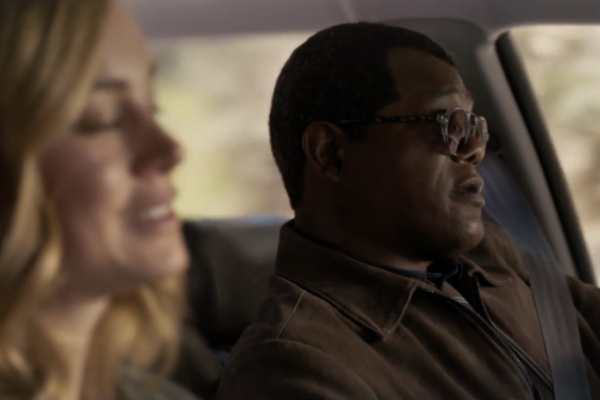 109 million views in 24 hours
Released on 18th September, the trailer amassed a whopping 109 million views within a day, fourth-most for a film from the Marvel Cinematic Universe(MCU) and the eleventh most in film history. Avengers' Infinity War leads the list, with a staggering 230 million views last March, followed by the 2017 horror movie 'It' receiving 197 million views and Avengers Infinity War's second trailer receiving 179 million views.
Landmark film for Marvel
Captain Marvel boasts itself as MCU's first standalone female superhero movie and the first MCU film directed by a woman, Anna Boden. For a long time, there were talks of a potential Black Widow standalone film although it was never confirmed. Also, Marvel revealed plans of introducing Ms Marvel, the South East Asian teenage superhero in the cinematic universe last May. They were considering Mindy Kaling and Priyanka Chopra for the role.