Dubai Police has long been known for its insane fleet of pimpin' police cars. This time, they've added a custom-made SUV capable of face-scanning technology.
New SUV equipped with face scanning tech
Named 'Ghiath,' the new patrol car is a custom-made production courtesy of W Motors, aka the creators of Lykan Hypersport. It boasts suicide doors and a face scanner placed on its roof, capable of identifying pedestrians and vehicle number plates. All the scans go to their Command Operations Room. Dubai Police term it "one of the most advanced police vehicles in the world."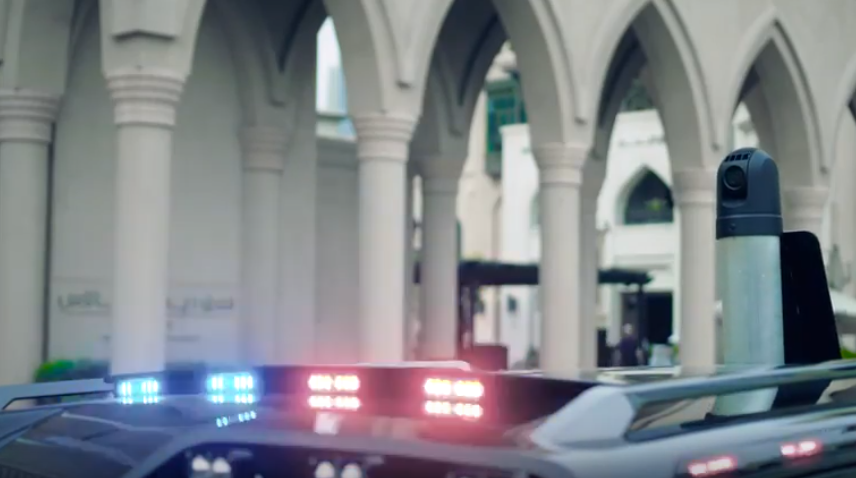 Crimebusters, watch out
Dubai Police says the cool new SUV is capable of busting crime "with a sense of touchscreens." They said, "Its features include the latest crime-busting ability and a set of touchscreens. The patrol can recognise vehicles tracked by Dubai Police. Giath is also equipped with the most sophisticated communication system linked directly with the Command Operations Room."
Dubai Police now training on hoverbikes
In a first, the police force kicked of training on hoverbikes made by a Silicon Valley-based startup after revealing it at GITEX technology week. The futuristic motorcycles are set for a 2020 debut, used as a first-responder to traffic accidents and to tackle crime. Each unit costs a whopping $150,000 (Dhs551k).