Dubai's Crown Prince, His Highness Sheikh Hamdan bin Mohammed Al Maktoum took to his widely-followed Instagram page to share images of Faroe Islands with views that look nothing less than picturesque!
Don't they look stunning?
From the waterfalls to the mountains to the scenery around, these islands in Denmark seem like the perfect vacation spot during summer! Sheikh Hamdan shared a couple of shots of the breathtaking views of the islands, which undeniably seems bucket-list material. Take a look!
Ahh, the clouds and greenery!
Natural light never looked so good on a photograph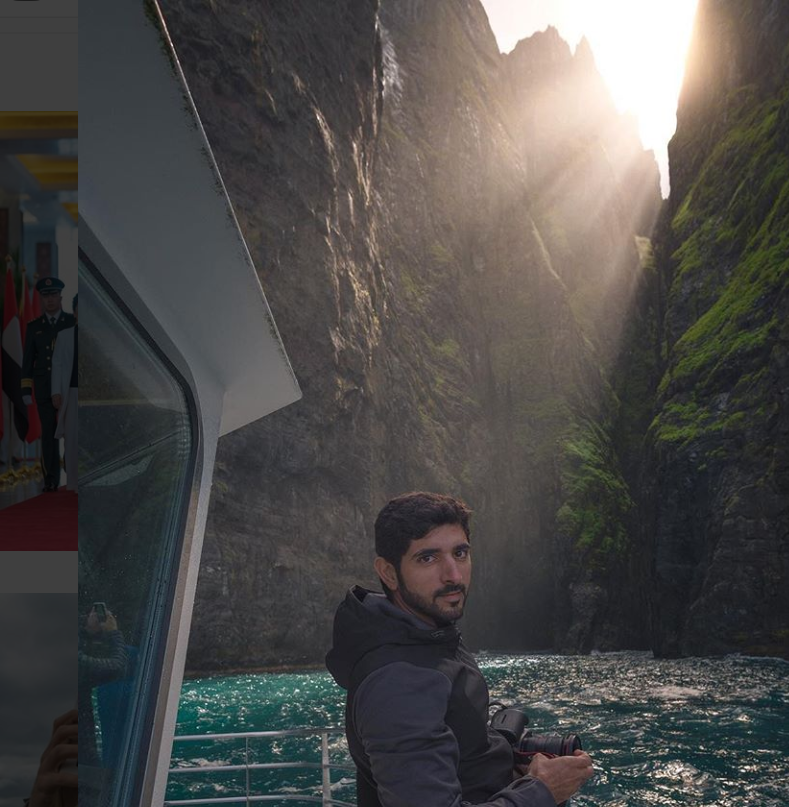 Plus: Sheikh Mohammed enjoying the vacation too!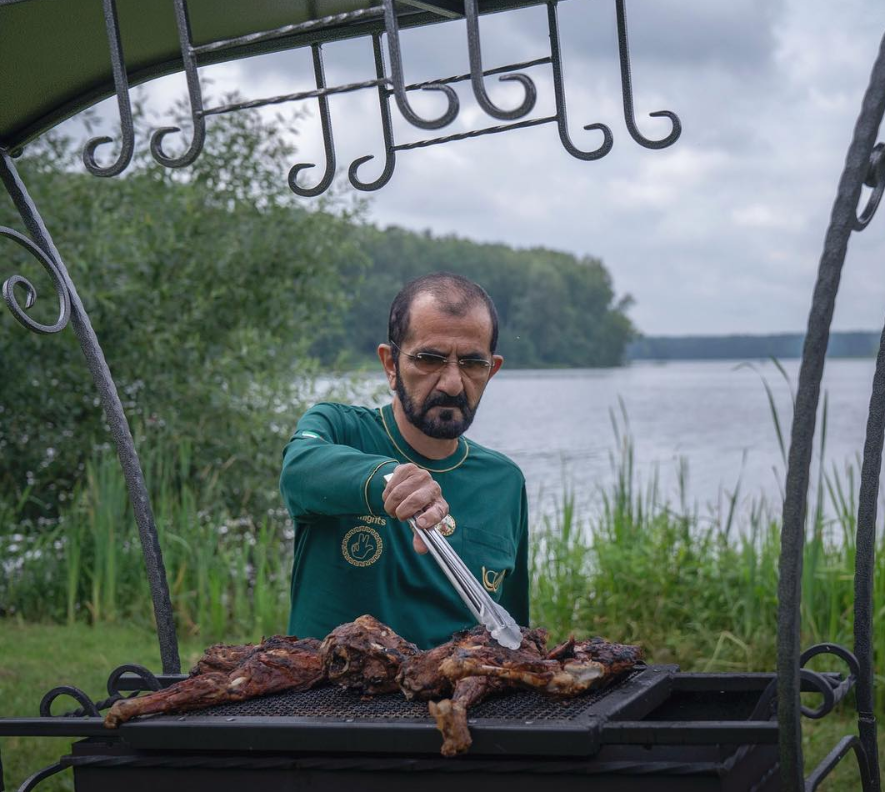 Fazza's photography is on point!
Perhaps one of the most effective ways of storytelling, Fazza' often shares his photography on Instagram. Most of them are themed about travelling, horse racing, falcons, sports or about Dubai. The best part, however, is that some photographs were clicked on his iPhone and yet it seems like the quality of a DSLR camera. Would you believe this was shot on iPhone?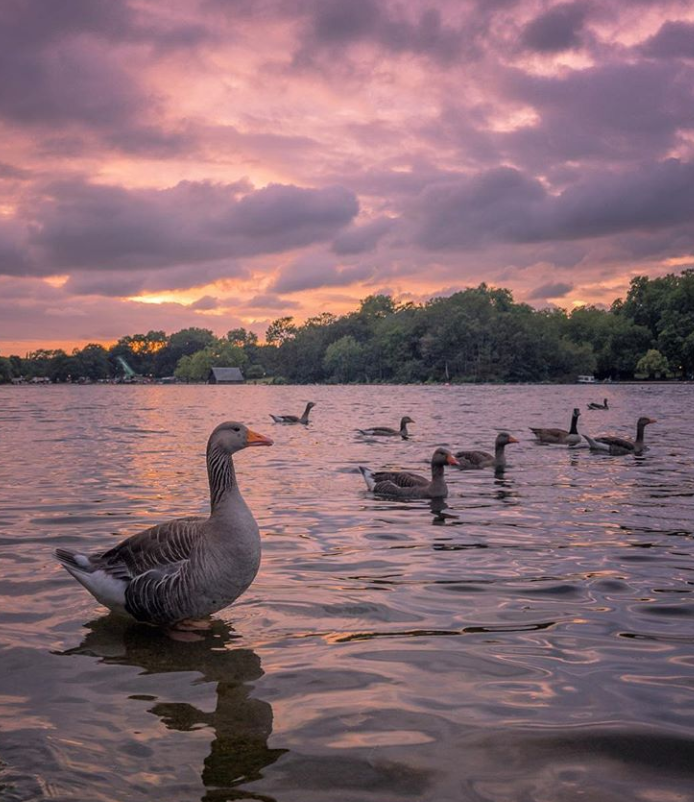 Fazza's recent travels were at Estonia
So far, the Crown Prince has been to a lot of tourist spots this year like Chicago, London, New York and recently at Estonia. Prior to the Epsom Derby horse racing championship in the UK, he travelled to Estonia with his horse, Dee Ex Bee, riding in the forests. In fact, at the Epsom Derby, Dee Ex Bee won second place, after Sheikh Mohammed's horse, Masar.