Taher Ali Maqbool, a cleaner in Dubai, is winning people's hearts for his honest move to return a bag of gold bars worth a whopping Dhs 2.5 million. 
Cleaner discovers gold bars worth Dhs 2.5 million
Taher, the cleaner, says, he found the bag of gold at the corner of a multi-storey car park in Al Sabkha's wholesale market in Dubai, during a late shift last week.
Initially, he discovered a blue wheelie suitcase and found it "unusually heavy." The security guard at the car park asked him to open the bag.
Eventually, he discovered eight bars of gold, weighing 15 kgs and worth Dhs 2.56 million, as per current gold rates.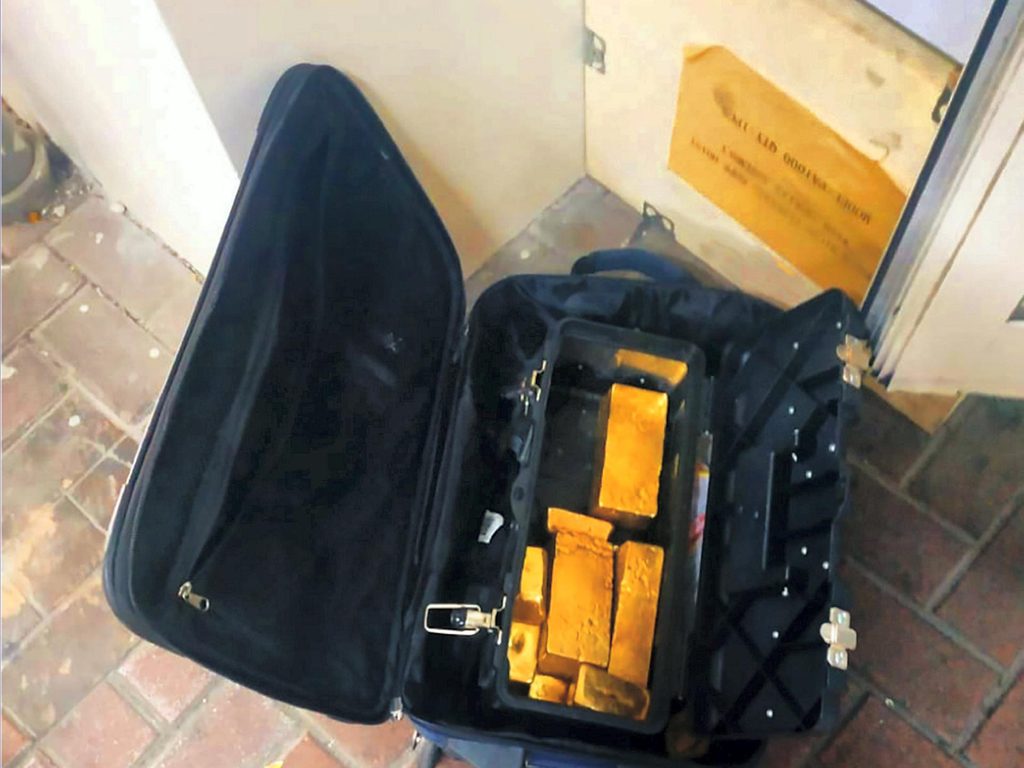 Photograph credit: RTA
Father insisted on returning the bag 
He could have cashed in the gold, taken a private jet to Tahiti and be 'living his best life' right now.
However, it turns out Taher surrenders the bag to Dubai's Roads and Transport Authority (RTA). His father insisted to do so.
Taher told The National, "My family is poor, my father worked as a labourer, but he always taught us to return what did not belong to us."
RTA awards cleaner for his honesty
Mattar Al Tayer, Director General of Dubai's RTA, awarded Taher a certificate, for surrendering the bag of gold.