Move out of your comfort zone and head to Mina Al Arab in Ras Al Khaimah, as the obstacle-style outdoor endurance event, Tough Mudder takes place on Friday, 1st March.

Two new obstacles
It's about to get even messier and more gruelling at the Ras Al Khaimah debut. Tough Mudder is introducing two new intense and adrenaline-inducing obstacles. First up, Black Widow boasts a series of elevated tightropes suspended over water to climb through, followed by the "Leap of Faith," a huge water-filled gap to swing across via rope. Returning obstacles includes The Blockness Monster, Cage Crawl, Mud Mile, Electroshock Therapy, Berlin Wall, Pyramid Scheme and Everest 2.0.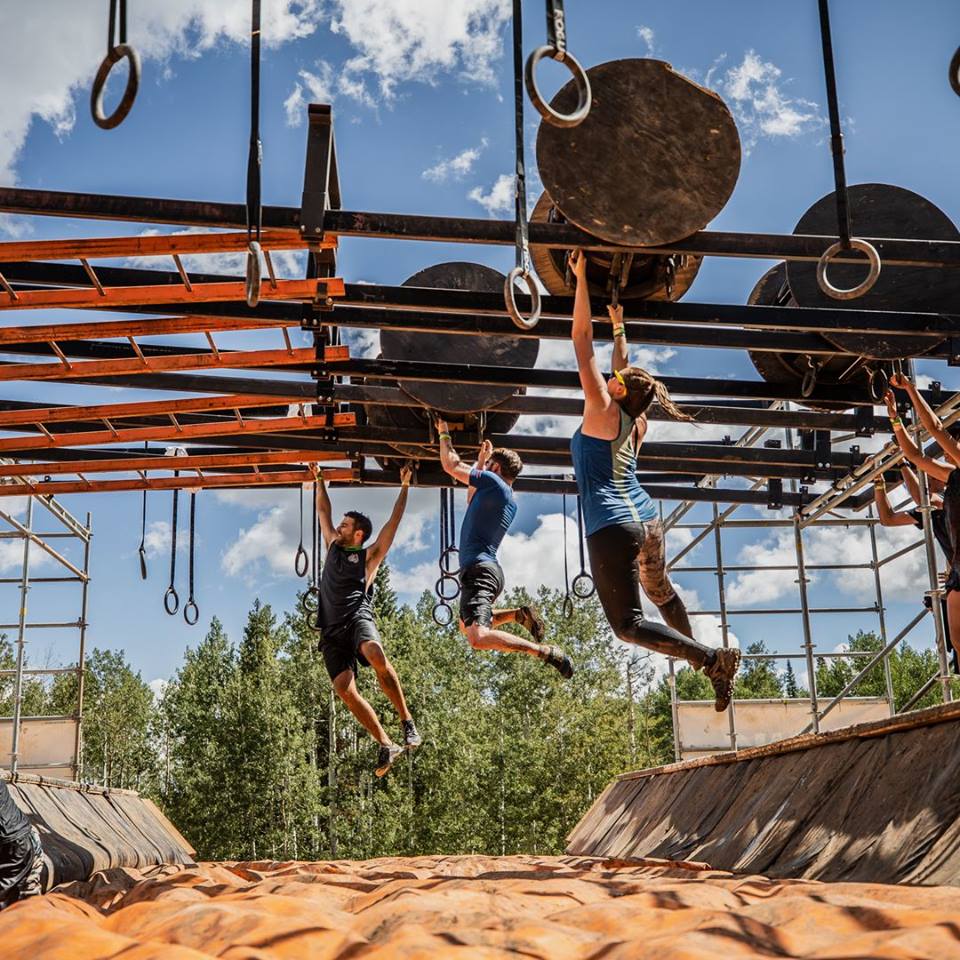 Photograph credit: Tough Mudder UAE
Four courses available in Tough Mudder
Obstacle courses are available in four categories. Starting with Tough Mudder 5k (Dhs 350), participants will take part in 13+ obstacles across five kilometres, followed by the Tough Mudder Classic option (Dhs 400), featuring 25+ obstacles across ten kilometres and thirdly, Tough Mudder. It's similar to Tough Mudder Classic (Dhs 500), but with prizes up for grabs for fastest runners. Lastly, the little ones can take part in the 1.6 km-long Mini Mudder (Dhs 150) course.

Photograph credit: Tough Mudder UAE
Ras Al Khaimah debut edition
Speaking about the venue, the organizers, Sabsco Sports say, "Together with Tough Mudder Inc. we have selected the best obstacles in the game, for the Mudder nation to get their teeth into."

Photograph credit: Tough Mudder UAE