51-year-old Daniel Craig is making a return for his fifth and final role as James Bond reprising the iconic spy in 'No Time To Die,' releasing this April.
'No Time To Die' trailer releases
MGM and Universal dropped the hotly anticipated trailer for 'No Time To Die' last week, with Daniel Craig reprising 007 in an action-packed prelude working with the CIA to rescue a kidnapped scientist.
It doesn't get any easier for 007 this time, with former bond antagonist Ernst Blofeld (Christoph Waltz) making an appearance and the trailer introducing a villainous Rami Malek.
First female 007?
While 'No Time To Die' marks Craig's final outing as 007, some fans have been curious to see whether the franchise will introduce a female spy of the same code. It seems Bond will be getting a female counterpart as the trailer introduces Lashana Lynch as a 'double-O' at 0:37.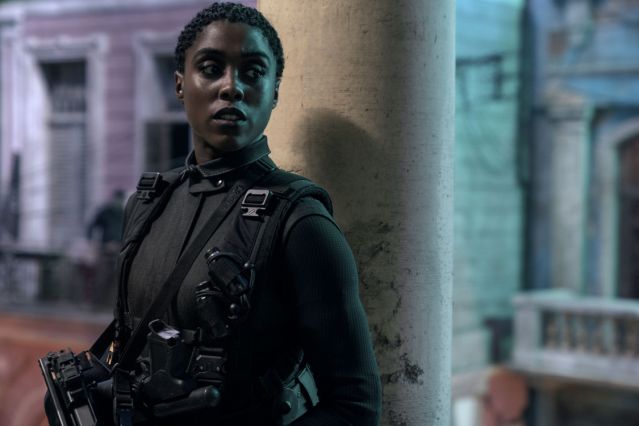 Photograph credit: Facebook/James Bond
A British media publication claims Lashana is replacing Craig, after a "movie insider" showed them a glimpse of the film and when MI6 chief M (Ralph Fiennes) says "Come In 007," the 32-year-old actress walks in.
Via Giphy
Rami Malek makes Bond villain debut
It doesn't get any better for Rami Malek, bagging the baddie role fresh after winning the 'Best Actor' at the Oscars this year. Despite a two-second sequence showing him in the trailer at 2:05, most of his actions were behind a mysterious mask that you can see from 1:52 onwards.
Christoph Waltz returns as Ernst Blofeld
One of the franchise's greatest villains, Ernst Blofeld seems to have unfinished business with Bond following the aftermath in 'Spectre.' The last installment ended with Blofeld getting arrested by M, but the trailer shows him make a return at 1:25 saying, "You gave up everything for her," referring to Bond's love interest, Madeleine Swann.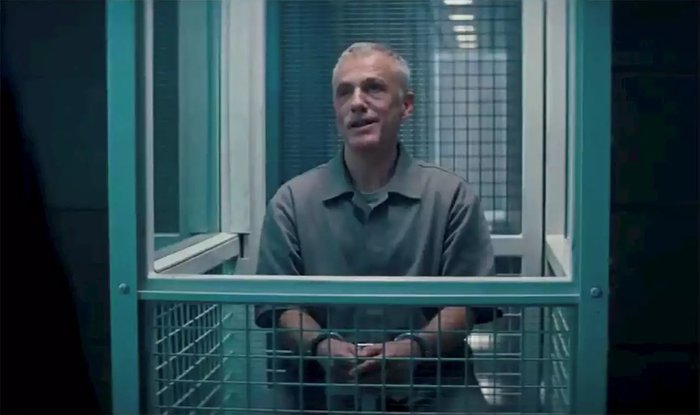 Daniel Craig's final James Bond appearance in 'No Time To Die'
13 years after his memorable debut as James Bond in 'Casino Royale,' Daniel Craig is calling it quits with 'No Time To Die' as his final 007 role. The 51-year-old made history with the 2012 film, 'Skyfall' becoming the first movie of the Bond series to cross the $1 billion mark at the box office, and the most successful film of the 24-part saga.
'No Time To Die' releases on 8th April, 2020. Head to the official website for more details.