McGettigans' JBR branch is celebrating its first anniversary with cheap deals on beverages this weekend, starting from just Dhs 10.
Cheap deals starting from Dhs10
Bar-goers can head to the Irish pub o celebrate their first anniversary with an unlimited flow of beverages without straining the wallet this weekend. Their offers start with shooters for just Dhs10, along with crafted cocktails and bottled hops for Dhs18 respectively. One can avail the deals from 12:30 pm-9 pm on Thursday, 18th October and from 10 am-8 pm on Friday, 19th October.
McGettigans JBR marking their first anniversary
Celebrations kick off at McGettigans JBR with a special gig by the Dubai-based band 'The Boxtones,' promising to keep the spirits high with their upbeat covers. What's next, their resident entertainers will take over the stage with live entertainment, ensuring a lively atmosphere throughout the night! The line-up includes musical duo Krystle and Randy, DJ Nappa and Diarmuid.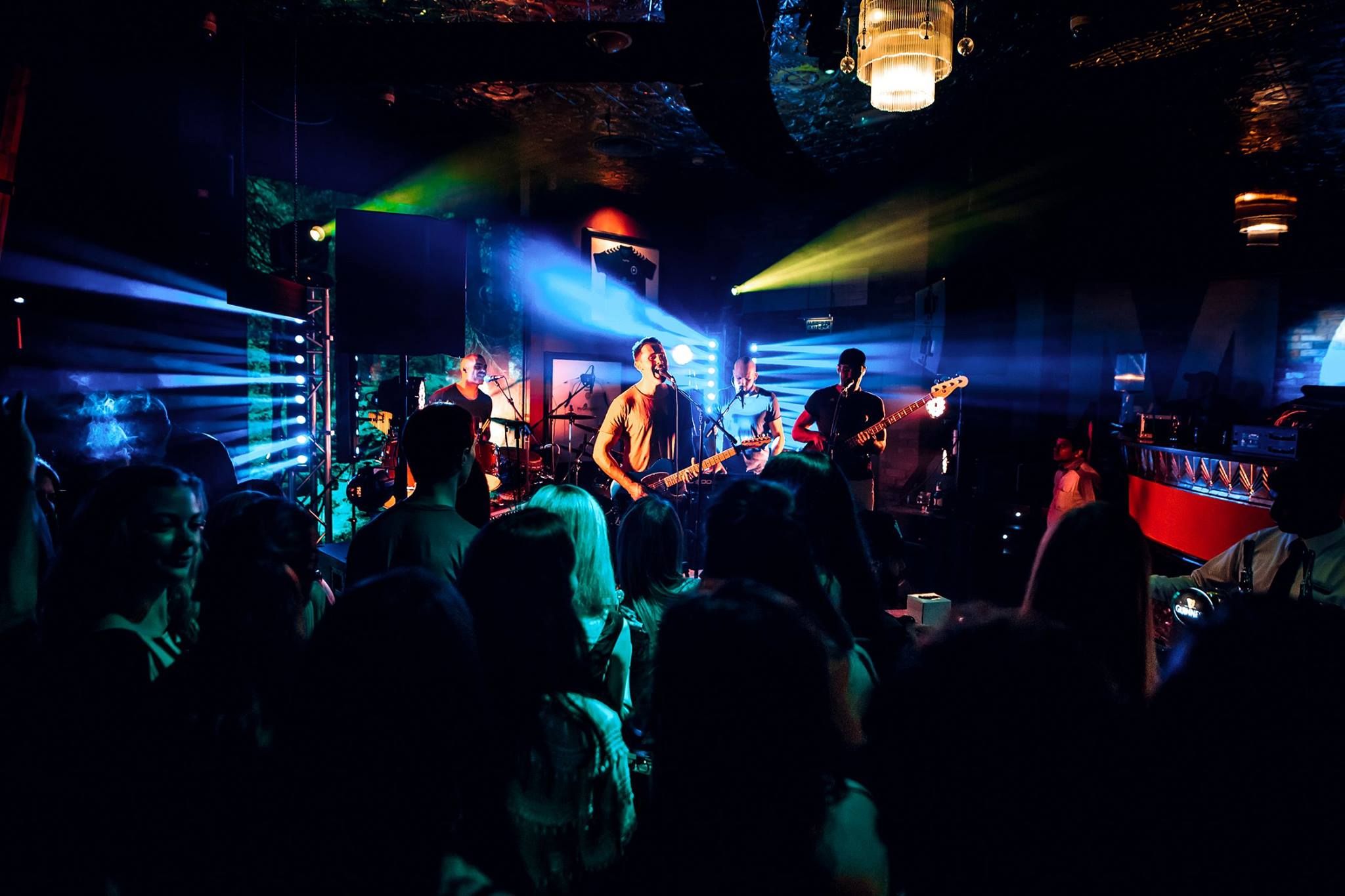 Free beverage offer during lunch
Big ups to the McGettigans team for its irresistible offers! Fresh off DXB Cucumber Day, where bar-goers enjoyed free gin beverages in exchange for a cucumber, McGettigans now offers a free drink during lunch, followed by 'Happy Hours' from 4 pm-8 pm. Plus, they have a quiz night happening every Wednesday from 8 pm-10 pm, with exciting prizes up for grabs.