Global party brand CandyPants is back with its high-energy brunch party, this season serving contemporary Chinese cuisine alongside a fun four-hour party at its home, Maiden Shanghai in FIVE The Palm.
Brunchin' through the day
Candypants brunch kicks off with Dim Sum Disco on Fridays from 1 pm-4 pm, serving a variety of mouth-watering dishes from the Far East alongside an excellent selection of spirits, hops, house beverages and signature cocktails. Its new home, Maiden Shanghai boasts three floors with indoor and outdoor seating options.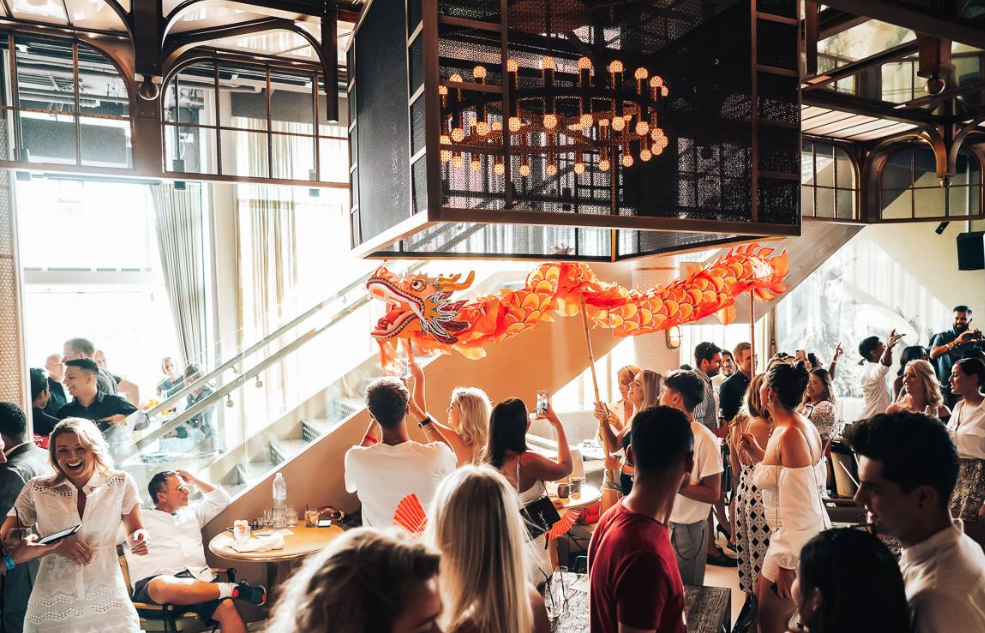 Pool party for the ladies on Saturdays
Ladies can head to FIVE The Palm's Penthouse Pool Brunch for a Candypants styled party with an unlimited flow of beverages, brunch, good music and a spectacular showcase of some of the world's hottest boutique brands, on their 'Catwalk in the Sky' exhibition. The party goes on from 12 pm- 5 pm, followed by 'two-for-one' offers on select beverages from 5 pm- 8 pm.
Candypants party experience like no other
Right after the Dim Sum Disco brunch, an insane 'Drunch Disco' kicks off with four hours of non-stop partying throughout the sunset as DJ Adam Graca spins a set of commercial and urban tunes. Deals on beverages continue post-brunch, offering three drinks for Dhs100 from 4 pm-6 pm. Candypants "promises a party unlike any other!"
Deals available on CandyPants parties
Several packages are available for the weekend parties, from Dhs149 to Dhs399. The Friday Dim Sum Disco brunch package costs Dhs395 including brunch and beverages, while Emirates Airline FACE Card Holders enjoy a Dhs70 discount. Whereas, the ladies' Penthouse Pool Brunch offers packages starting from Dhs149 including grape and cocktails (3pm-5pm), Dhs249 including grape, cocktails and a delicious food plate and lastly, Dhs349 including prosecco, spirits, beers, grape, frozen margaritas and a delightful food plater. Gents can avail the final package too, for Dhs399.
For bookings, click here.