A team of dogs helped sniff out one of the UAE's biggest drug heists, involving 800,000 captagon pills worth Dhs 3 million at Jebel Ali Port, Dubai.
'High-risk' drugs shipment from an Arab country
Dubai Customs formed a special force of inspection officers to trace the movement of a shipment, coming from An Arab country to the Jebel Ali Port. Upon arrival, the Advanced Container Scanning System flagged the container as 'high-risk,' reporting an "abnormal density" of items.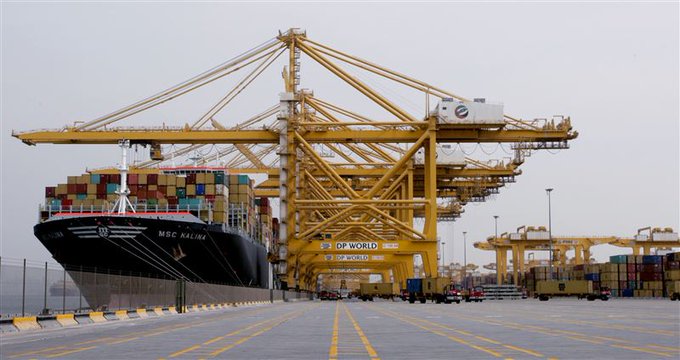 K-9 Dog Unit unravelled 800,000 illegal captagon pills inside ship's fuel tanks
With help from Customs Intelligence officers, a team of K-9 dogs sniffed out a staggering 800,000 captagon pills. They found it after dismantling the ship's fuel tank.
Drug heist worth Dhs 3 million
Youssel Al Hashemi, director of Jebel Ali Customs Centres, says "A large number of transparent bags printed with an 'L' brand were found in it. The bags contained up to 800,000 captagon pills worth Dh3 million."
Zero tolerance for drugs in the UAE
There's zero tolerance for violators found dealing with narcotics in the UAE. The import, export, possession or storage of drugs can lead to a four-year imprisonment sentence and a hefty fine of up to AED 50,000.
Check out this recent bust in Abu Dhabi involving 423 kgs of captagon
Last month, Abu Dhabi Police cracked one of UAE's biggest crime busts, arresting 12 Asians with 423 kgs of drugs. A criminal network stored 423 kgs of heroin and crystal meth, and half a million captagon pills in car parts at a workshop. Abu Dhabi Police raided the workshop discovering the drugs. Take a look: