A negligent motorist was busted for rash driving after reaching speeds of 160 km/h, jumping 12 red lights between Sharjah and Ajman and eventually crashing into a cement barrier.
Motorist jumps 12 red lights at 160 km/h
The driver, identified as a 28-year-old GCC national, sped from Sharjah to Ajman in a Toyota Land Cruiser Prado, leading the police in a high-speed chase which involved 11 cop cars. The motorist jumped 12 red lights in industrial areas between the emirates, exceeding the speed limit at 160 km/h.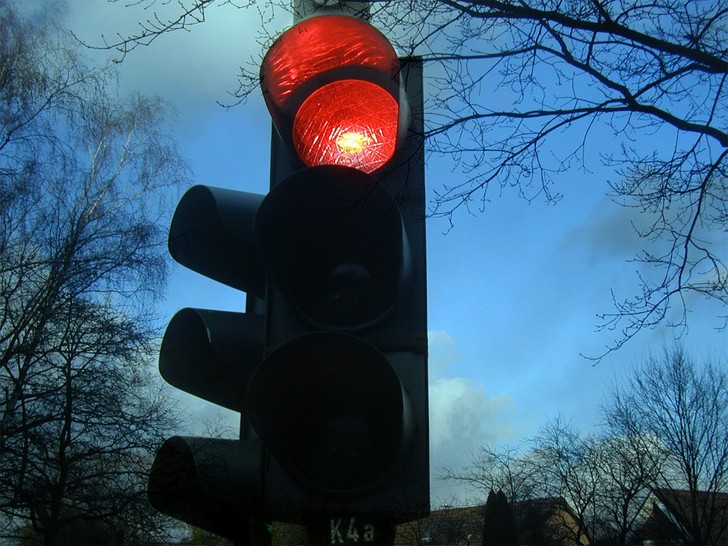 Photograph credit: Pixabay
Rash driving ends with SUV ramming into barrier
Despite the police chasing and commanding him to slow down, the 28-year-old ignored the cops and continued speeding until his SUV veered off the road and ended up ramming into a cement barrier. He was accompanied by another man seated in the front passenger seat.
Even as the police approached the driver on foot, the 28-year-old continued to step on the gas pedal and was close to running over the cop, causing another officer to fire at the SUV's tires.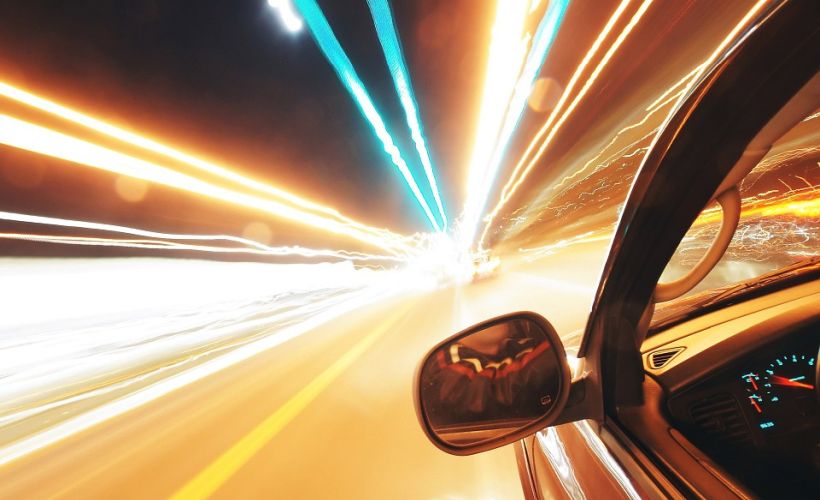 Photograph credit: PxHere
Sharjah Police catch hold of motorist after shots are fired
A policeman busted and handcuffed the duo, taking them to a police station. The driver admitted his wrongdoings and his case has been referred to the criminal court.
Photograph credit: Needpix
Another court ruling will be issued next month.
It goes without saying motorists in the UAE must obey speed limits and traffic regulations. Cases of speeding and road violations are subject to hefty fines and black points. Last year saw a motorist pay a whopping AED 125,000 fine after 33 radars caught him speeding.
Click here to know more about Sharjah Police.