A dry night and public holiday have been announced in Dubai this weekend in time for the Prophet Muhammad's (PBUH) birthday.
Dry night announced for Dubai
In case you're planning to go for a party or a night out this weekend, take note that Friday will be a dry night and most of Saturday will be too. Dubai's Department of Tourism and Commerce Marketing (DTCM) issued a circular to restaurants, bars and nightclubs to abstain from hosting parties or serving alcohol and displaying it from 5.30 pm this Friday, 8th November until 6:30 pm Saturday, 9th November.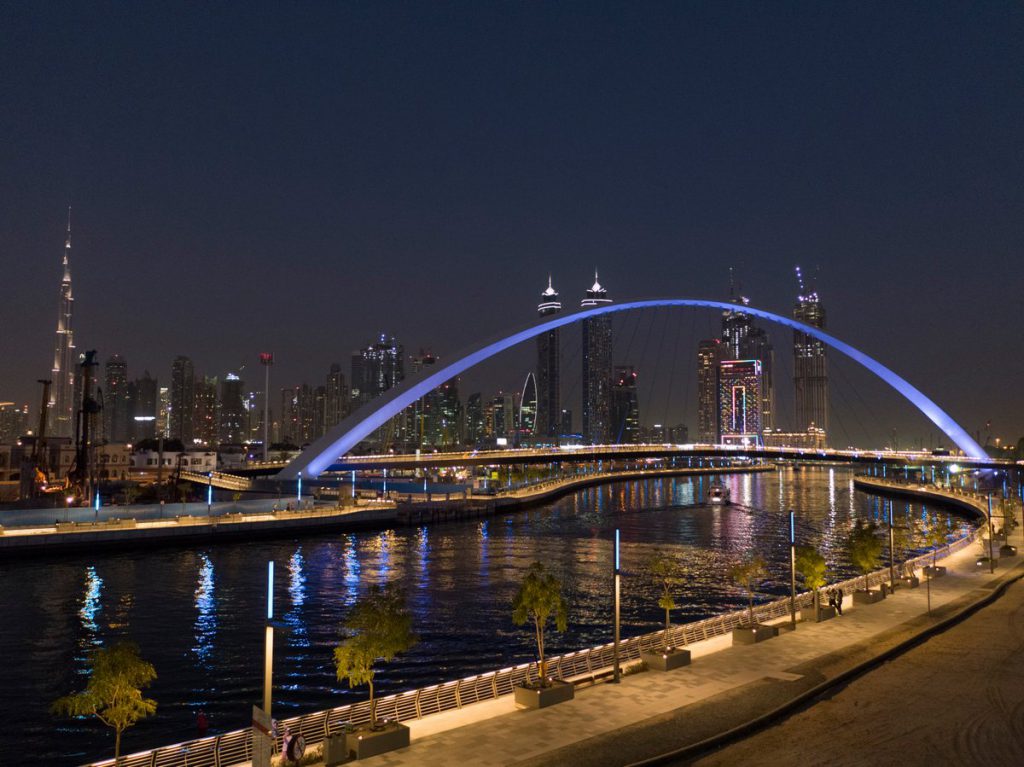 Public holiday in line with Prophet Muhammad's (PBUH) birthday
To mark the auspicious occasion, the UAE announced a public holiday for workers in the Public and Private sector. Those with a six-day working week can enjoy a day off on Saturday.
Two more public holidays remaining this year
UAE Commemoration Day: Sunday, 1st December
UAE's 48th National Day: Monday, 2nd to Tuesday, 3rd December
UAE Commemoration Day falls on a Sunday, and the two days for the UAE's 48th National Day fall on the following Monday and Tuesday, meaning that with the weekend before hand, residents could end up with a full 5 consecutive days off! So make sure you start putting a plan in the diary and make the most of the holidays before the year is out.
Public holidays announced for UAE in 2020
Last week, the UAE Cabinet announced next year's official public holidays. Public holidays based on Islamic festivals and auspicious occasions aren't confirmed for definite as the exact dates depend on the phase of the moon.  Nearer the time, the government will announce the certain dates, but for the time-being, we have a good indication.
The UAE Cabinet approves the national holidays for public and private sector in 2019-2020. #UAEGov pic.twitter.com/f99wEFMCud

— UAEGov (@uaegov) October 31, 2019