Consider yourself the biggest adrenaline junkie in town? You may as well join the du Tough Mudder team as they are offering a job suitable for thrill seekers.
Adrenaline Junkies, here's your chance!
du Tough Mudder are providing a once-in-a-lifetime opportunity to take up their action-packed line-up of challenges and test their course. They're looking for a Chief Obstacle Tester (COT), who will get a preview of the obstacle race with a team of five and have to take up the course, including a line-up of 18 new obstacles, six returning obstacles and the four most difficult obstacles from 'The Vault.'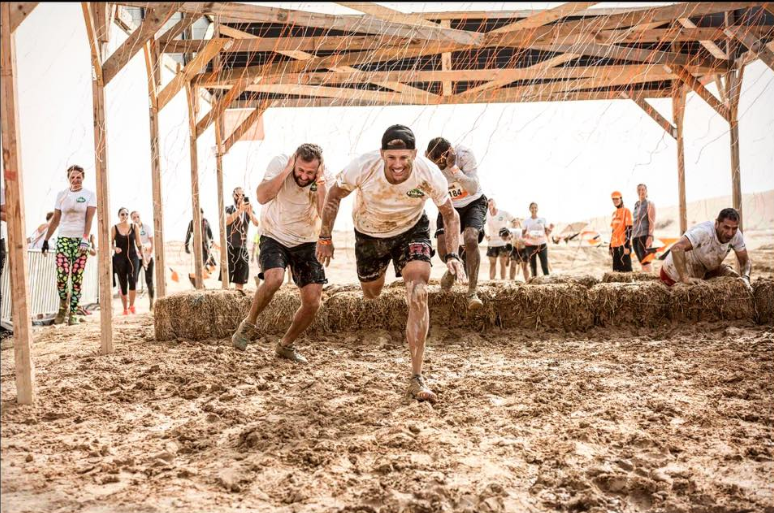 No comfort zone for Chief Obstacle Tester
First off, candidates are required to have a Jason Bourne-kinda' persona, having problem-solving skills in the fast-paced challenge with the eagerness to swim in ice-cold baths, get dirty with tons of wet mud and survive electric shocks to be considered for the role. Being open-hearted, adaptable, adventure-seeking and willing to come face-to-face is a must.
Whereas, du Tough Mudder warns the role isn't one for those with a defeatist attitude. Candidates built with a six-pack or with biceps only for the 'Gram will not be entertained, either. Nor are they looking at candidates proficient in MS Office, afraid of risks and with a selfish mindset.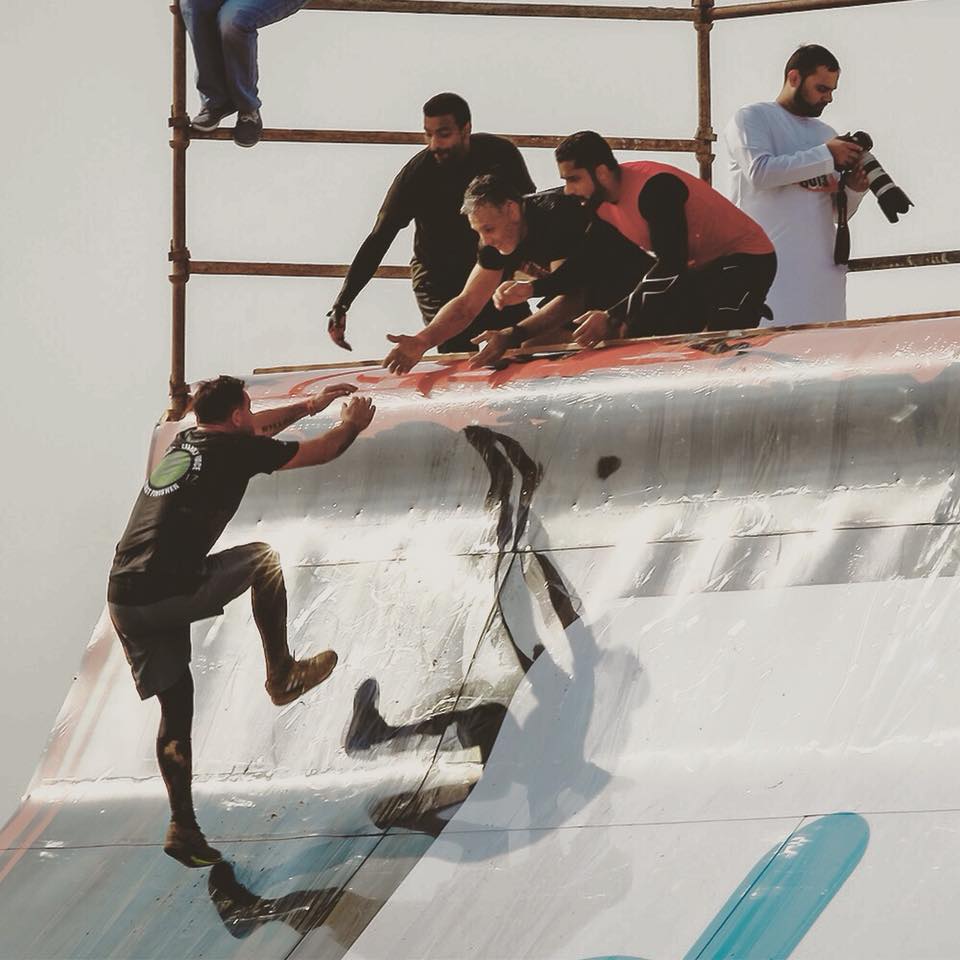 Apply via du Tough Mudder's social media
Candidates interested have to nominate themselves and tag their teammates on du Tough Mudder's Facebook, Twitter and Instagram handles (@dutoughmudder), convincing why they deserve the position. Profiles have to be public and every post has to follow with the hashtag, #duToughMudder. Nominations can be sent via direct message too. The application ends on Wednesday, 31st October.
Save the dates: 7th-8th December
du Tough Mudder will take place at Hamdan Sports Complex from Friday, 7th-Saturday, 8th December, including 28 obstacles. Training has begun at The Warehouse Gym, their official training partner, with sessions happening every Friday. For tickets, click here.