The ongoing 3D art festival is taking place at La Mer from March 1 to March 7 and has a range of 3D art creations on display.
More than 30 artists' works will be on display.
Dubai Canvas, the team providing a platform for 3D artists to mke their artworks reach out to the public, has given above 30 international artists and four Emirati artists across the world an opportunity to showcase their artworks and they will be competing to win the Canvas 3D Art Award. Last year, Italian artist Tony Cuboliquido won the award and won Dhs 2.3 million.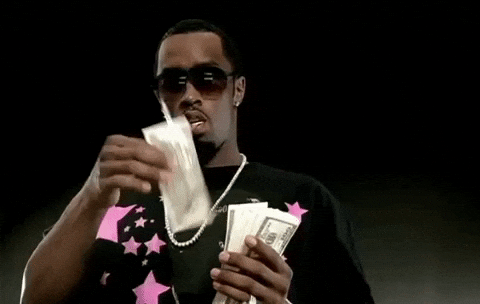 Gif credit: Odyssey
La Mer is the place to be.
The new hangout spot is hosting the weeklong festival and has plenty of activities for people of all ages. The day starts with live art sessions from 6am-8am, followed by kids workshops, adult workshops throughout afternoons from 12pm till nights till 10pm. They also host film screenings from 8pm-10pm.
Dubai 3D Art Festival is part of the objectives to make Dubai a global cultural hub
In addition to the 3D Art Festival, it contributes to the directives by His Highness Sheikh Mohammed Bin Rashid Al Maktoum to transform Dubai into an 'open air mueseum', inspiring 'creativity and innovation'. Events like the 3D Art Festival contributes to making Dubai a 'global cultural hub'.
La Mer will place permanent murals after Dubai Canvas.
Out of the 45 artworks on display, five murals will be placed permanently at La Mer's Show Street. Alongside, there will be ten benches and objects around the area that will be converted into 3D art too.
The 3D Art Festival is going on till March 7. For more information, go to www.dubaicanvas.ae.