A brave dog is being hailed as a "hero" for helping save his owner's life after he fell from a staircase and twisted his ankle.
Owner fell from a staircase
33-year-old Dubai resident Saeed Al Bayati fell from a staircase at his house, twisting his ankle and falling on the floor. He has a history of asthma and immediately started panicking, sweating and was running out of breath.
Dog barked repeatedly calling for help
Al Bayati shares his house with three friends, and shouted everyone's names including his pet dog, Kaizer. While one friend was asleep and the other was in the living room watching television, Kaizer first responded by going upstairs but couldn't open the door to the staircase.
He barked continuously until someone heard him and came to the door. They called an ambulance and rushed Al Bayati to the hospital.
"Kaizer tried to come to each of us. He kept on barking for over 15 minutes and made sure one of us checked. They followed him upstairs."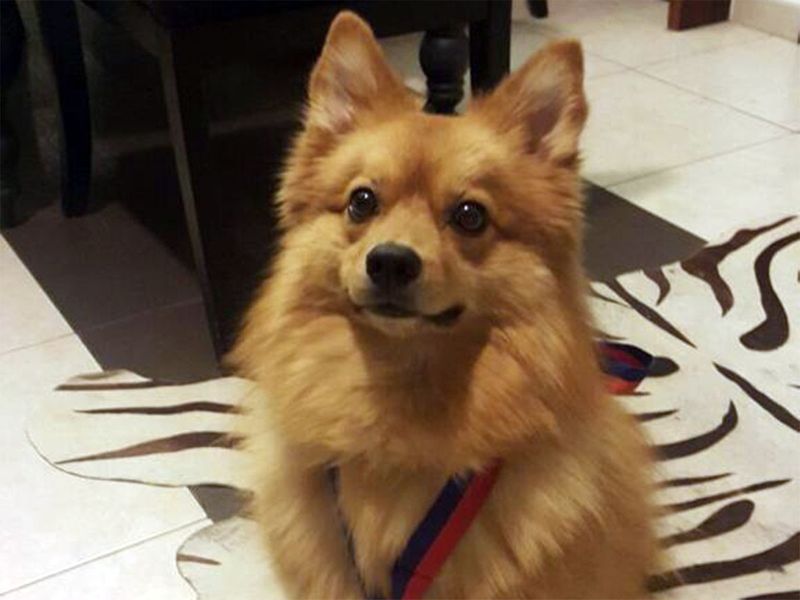 Kaizer a "hero" dog
The group took to Facebook to share the experience, received with a bunch of heartwarming comments. Kaizer even got a complimentary grooming session from a pet clinic in Dubai.