A 59-year-old Dubai expatriate was robbed of Dhs 4,050 by two men after they offered him a ride.
Thieves offered expatriate a ride after seeing him at bus stop
On 4th June, a 27-year-old man and his pal offered the expatriate a ride for Dhs 15 after seeing him at a bus stop at 4 pm in the afternoon. The 59-year-old readily agreed and got into their car.
Photograph credit: Pixabay
Expatriate robbed of Dhs 4,050 by duo
The victim noticed the driver had taken a detour but was told that he would be dropping off his friend first. Shortly after, they drove to an isolated area and the two men pulled the 59-year-old's shirt and stole his wallet, with Dhs 4,050 in it. They threw the wallet back at him and sped away as he tried to note down the number plate details.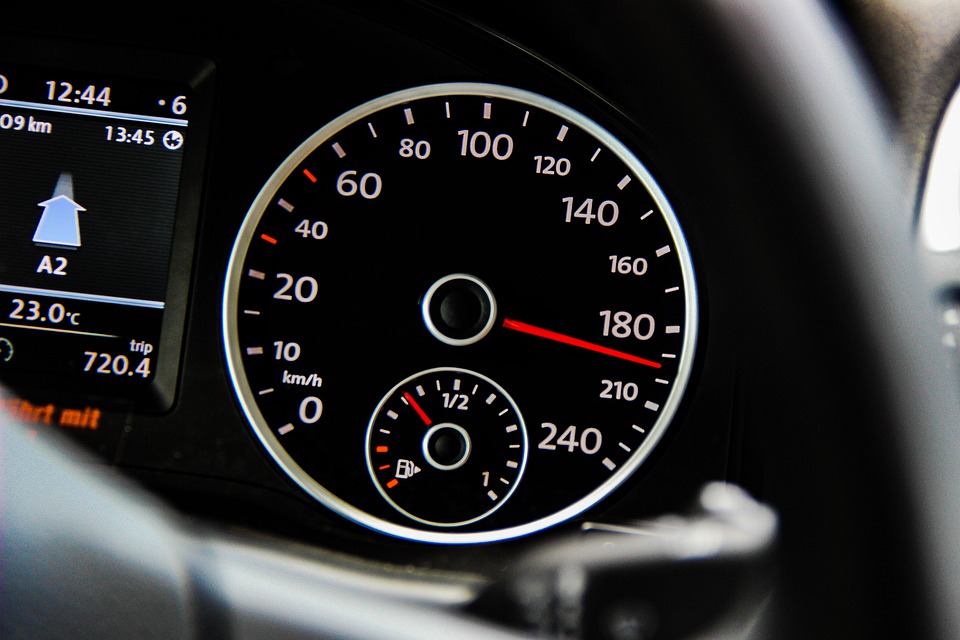 Photograph credit: Pixabay
"He pulled over and the man riding in the passenger seat made sure no one was passing by. The latter then accused me of stealing his money. He grabbed me by my shirt while the driver took the money from my wallet."

Victim
Dubai Police help find the pair
It turns out the thieves were involved in numerous crimes, including assaults, impersonation of police officers and robberies. Dubai Police had already been on the hunt for them for a while before catching and arresting them in September. A final court ruling will be issued on Sunday, 24th November.
Photograph credit: Pixabay
It's safe to say one can't mess with Dubai Police, solving a multitude of cases every month. Last October saw cops catching a thief who stole a car within an hour of driving off. Justice is served!
You can report crimes and violations to Dubai Police too, by calling 999 or through their website.