Bigger and better now, the Fashion Avenue in Dubai Mall has opened its extension and will be home to more than 150 high end brands.
Numerous luxury retailers and restaurants are coming up.
Although they're still under development, the range of brands at Fashion Avenue include Gucci, Rolex, Hermes, Cartier and many more. Upcoming food and beverages outlets aren't announced yet. Alongside, visitors will be accompanied with Fashion Avenue's distinctive architecture and artworks.
Dubai Mall's app can now help you from getting lost.
Similar to a GPS navigation system concept like Google Maps, The Dubai Mall app has come up with its own navigation system, wherein visitors can select the store they want to go to and the app will guide with a route.
Recently, Dubai Mall introduced a sleeping service too.
According to tour website Touropia, Dubai Mall is the third largest shopping mall with a size of
3.77 million sq ft, which is equivalent of 50 football pitches! However, walking that much can take a toll on the body, which has led to the introduction of the sleeping service. It's a lounge with 12 sleeping pods available and visitors can take a nap by renting the sleeping pod on an hourly basis. For every hour, the sleeping pod costs dhs 40 and renting a pillow will cost you dhs 10.
Take yourself on the latest VR adventure at Dubai Mall.
Recently, The Dubai Mall introduced the VR Park at Level 2. It's a free entry and has 18 virtual reality simulations of science fiction, extra terrestrial and Dubai-centric themes. The simulations are priced between dhs 15-45.
This year marks ten years of Dubai Mall
Since its opening on November 4, 2008, Dubai Mall rose to become one of the most prominent tourist spots in Dubai. It's home to 1,200 retailers and in its internal floor area of 5.9 million sq ft. However, this isn't the limit. Currently, the second phase of extension is underway, aiming to attract 100 million visitors.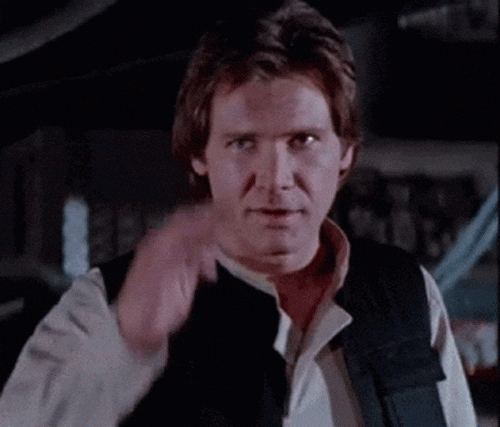 Gif credit: Giphy
The Dubai Mall is open from 10am-11pm on weekdays and from 10am-12am on weekends. For more information, go to www.thedubaimall.com.