Amidst rumours about the toxic cake bar by Turkish snacks manufacturer Şölen, Dubai Municipality responded to claims about them being sold in the UAE.
Cake bars found with pills
Last month, a video of Şölen's coconut-flavoured cake surfaced on the internet and went viral showing two pills found inside. The clip circulated across WhatsApp with a caption claiming the snack could give you "paralysis".
Manufacturer says the bars are "untouched by human hands" in production
A spokesperson from Şölen revealed the manufacturing process of the cake bar to a Turkish publication, saying it's "untouched by human hands." The production involves numerous filtration systems to process the batter, cream, chocolate and filling components that block any particle greater than 700 microns (0.7 millimetres) in height or width. Şölen says this function would have stopped the pills featured in the fake video from getting into the cake bars.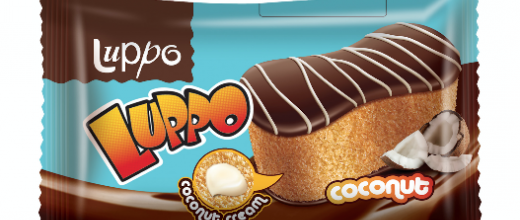 Photograph credit: Luppo
Dubai Municipality responds to rumours about Şölen cake bars sold in the UAE
With the video going viral across the UAE, the Food Safety Department at Dubai Municipality advised that the cake bars were not being sold in the country and urged residents to pay attention to official annoucements.
Hefty fine for sharing fake news
It's worth noting that people in the UAE must not share fake news without checking the facts. There is serious punishment for sharing fake news via social media with violators facing fines of up to a staggering one million dirhams.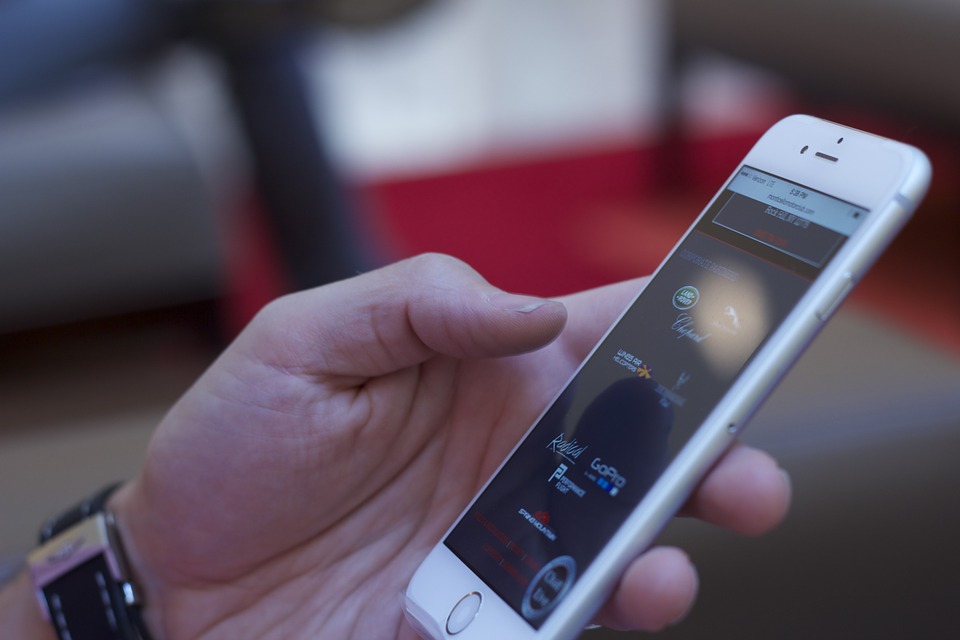 Photograph credit: Pixabay
Residents are urged to verify information by calling the toll-free line, 800900 or by messaging the following WhatsApp number +971 50 1077799.
"Remember that not everything you read on social media is true, some are just rumours that can cause harm to others or to the state. We ask you to always verify the source and to use the official accounts of the government to verify the news."

Telecommunications Regulatory Authority