Call it a generous move or a masterstroke of genius by the Smart Dubai Government, but connectivity is about to get a whole lot easier for tourists, with the introduction of complimentary SIM cards upon arrival.
Complimentary SIM cards for tourists
Tourists aged 18 and above can receive complimentary SIM cards upon arrival at Dubai International Airport (DXB). The SIM card is valid for one month, offering three minutes talk time and 20 mb data, for free. The UAE's General Directorate of Residency and Foreigners Affairs (GDRFA) and du launched the initiative.
Dubai the first city to offer free SIM cards to tourists
It's a "first of its kind" initiative in the world, in line with making Dubai "the happiest city on earth," says Major General Mohammad Al Marri, director-general of GDRFA. He said, "We already distributed 10,000 free Sim cards to travellers to ensure they enjoy a safe, happy and fulfilled stay, and they liked the idea."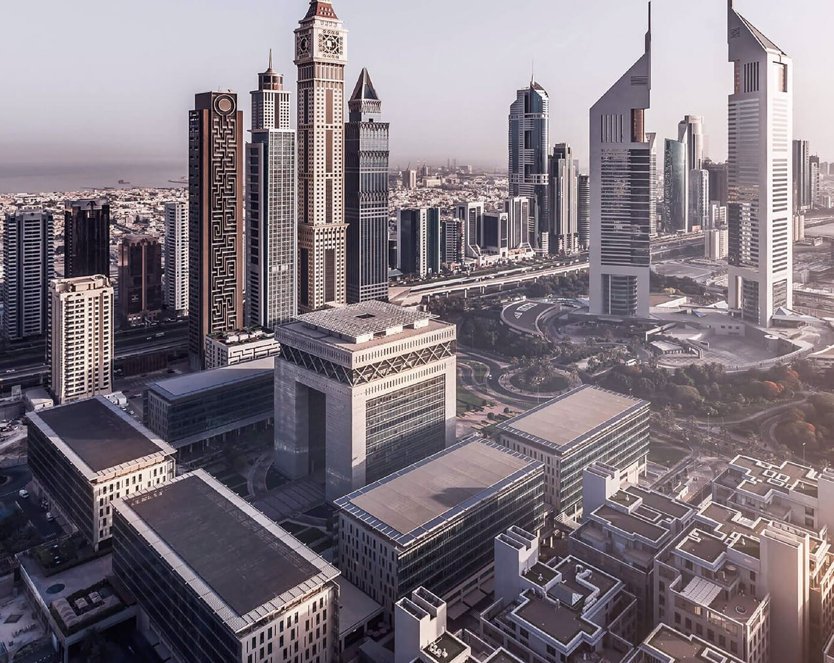 Photograph credit: Dubai Media Office
89 million passenger traffic at Dubai International Airport last year
Tourism and passenger traffic continues to rise… passenger traffic saw an increase from 88.2 million in 2017 to 89.1 million in 2018. Whereas, tourism figures increased from 15.79 million in 2017 to 15.92 million last year.
Photograph credit: Dubai Media Office