There's some light-hearted news from Dubai's General Directorate of Residency and Foreigners Affairs (GDRFA)!
A new sticker has been revealed, which will be placed on the passports of passengers coming into the city after the easing of restrictions.
A Warm Welcome
Immigration officials at the Dubai Airport have placed stickers with the message saying, 'Warm welcome to your second home' on the passports of residents who were stranded due to coronavirus flight suspensions.
The stickers will also be used for tourists who arrive in the city after the 7th of July.
Director General of GDRFA-Dubai, Major General Mohammad Ahmad Al Marri, said that the resumption of flights through Dubai Airports is a huge step towards resumption of economic activities after the COVID-19 pandemic.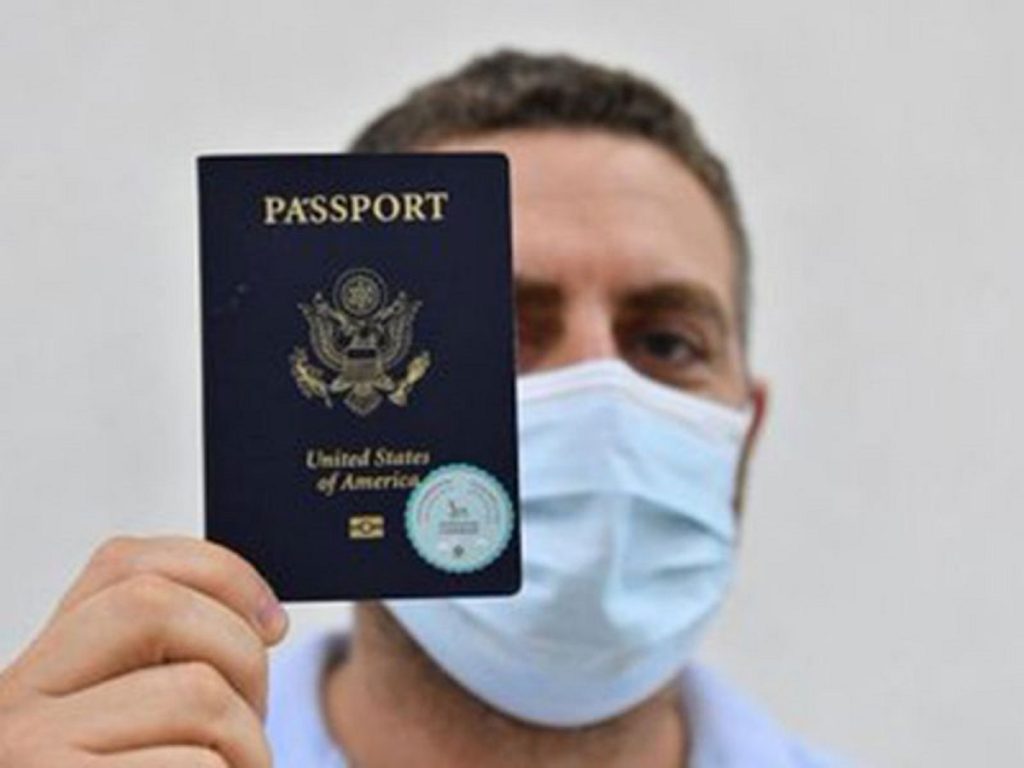 Dubai Ready To Welcome Passengers
Dubai is ready to welcome all passengers in cooperation with strategic partners at Dubai Airports says Brigadier Talal Ahmad Al Shanqiti, general director assistant of Ports Affairs in GDRFA-Dubai.
Brig Al Shanqiti said:
"Since the flights resumed, Dubai Airports witnessed an increase in the number of passengers. It will be a boost for the economic and investment sectors and restore hope in the tourism sector."
The stickers are certainly a great gesture and sure to give tourists a good first impression of Dubai!