Dubai Police are working on a series of plans to reach zero crime in residential communities by the end of the year.
The UAE already has an impressively low crime rate and the ninth-lowest in the world.
But Lt General Abdullah Khalifa Al Merri, Commander-In-Chief at Dubai Police, has challenged the UAE to have zero crime by the end of the year. And their plan is to start with residential communities.
He told Gulf News that they wanted to make Dubai the "most secure city by adopting best international practices and smart systems to enhance security in order to reach zero crimes in the residential compounds sector," Lt Gen Al Merri said.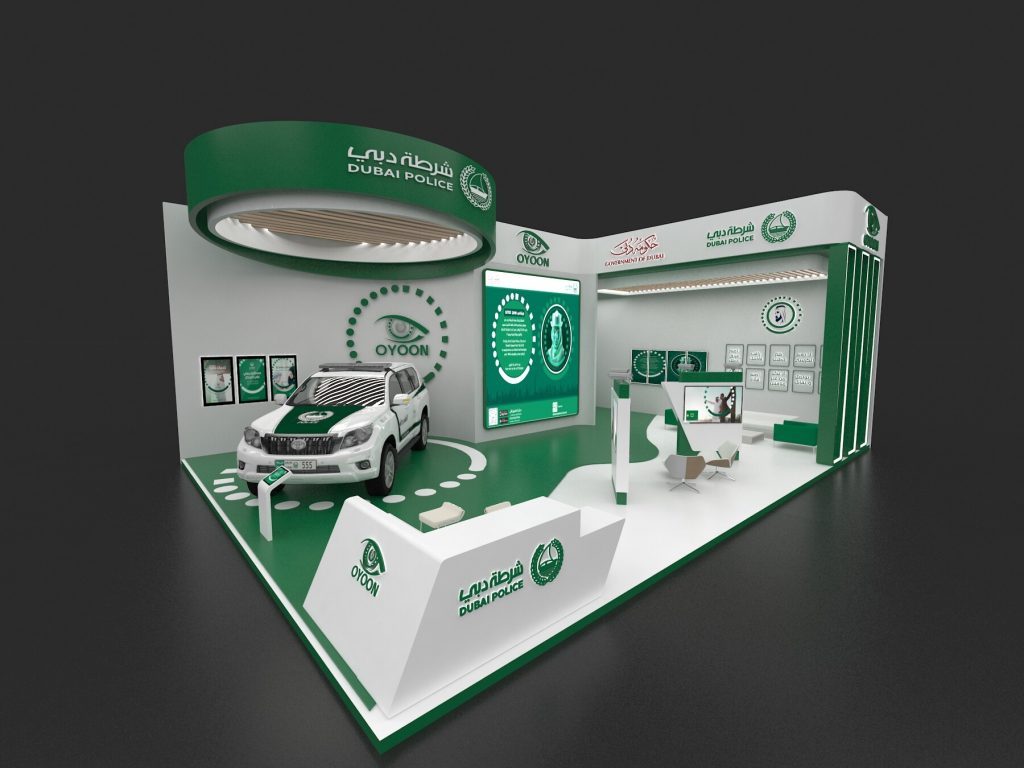 AI to lead the way
Alongside workshops for security guards and increasing awareness, the police are going to use AI and smart systems to reach their goal.
Leading the way will be the Oyoon project. Meaning Eyes, Oyoon uses AI to scan CCTV footage to monitor and protect residential areas.
The Oyoon system has been up and running since 2019 across the UAE. And it's been a big success. Their AI has monitored footage from 5,000 cameras across the Metro and led to the arrest of 319 suspects.
Dubai Police are now hoping that by ramping up their Oyoon capability across Dubai's residential districts, they'll be able to drive crime to zero.
Keep up to date with the latest news from around the region with our DubaiLAD page here.