Dubai Police captured a notorious crime lord known as the leader of the 'Angels of Death' crew after he entered the UAE.
Wanted crime lord from the Netherlands
Moroccan-Dutch mafia Ridouan Taghi was listed as wanted on Interpol after committing numerous crimes including drug trafficking in Europe and Africa. Dutch authorities faced difficulty in catching the villain. A €100,000 (Dh410,000) reward was offered to anyone who could give information leading to his arrest.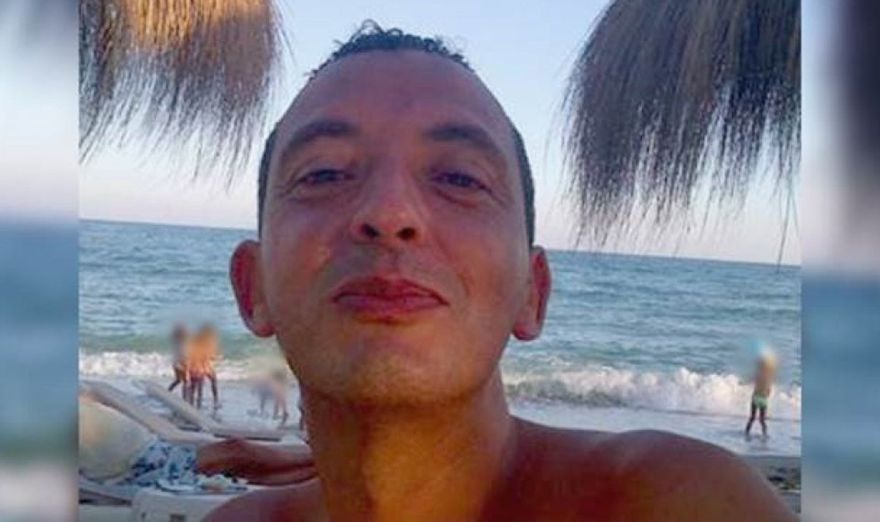 Crime lord entered the UAE without official documentation
Dubai Police said Taghi entered the UAE by presenting a passport which didn't belong to him. He didn't commit any crimes in the city and had a network of members to support his existence in the UAE.
Photograph credit: Dubai Media Office
Dubai Police catch crime lord
Even though Dutch authorities were unable to trace Taghi, they tipped Dubai Police about his arrival in the UAE after learning he was in the region.
"It is part of UAE's strategy to spread safety and security worldwide, and to fight crime everywhere in the world with Interpol."

Major General Abdullah Khalifa Al Merri, Commander-In-Chief of Dubai Police
شرطة دبي تلقي القبض على رئيس منظمة "ملائكة الموت" الإجرامية الأخطر في قارتي أوروبا وأفريقيا بالتعاون مع السلطات الهولندية والانتربول، في إنجاز يبرز الإسهام المؤثر لدولة الإمارات في مكافحة الجريمة عالمياً. https://t.co/Du1WO9unGe

— Dubai Media Office (@DXBMediaOffice) December 16, 2019
Talking about how they conducted the arrest, Dubai Police said,
"We formed a team of officers to gather information about the suspect and locate his residence. He was arrested and admitted to his crimes."

Brigadier Jamal Al Jallaf, Director of Criminal Investigation Department at Dubai Police
Click here for more updates by Dubai Police