At the ongoing UAE Innovation Month exhibition at City Walk, Dubai Police unveiled the Smart Dog which is capable of performing a variety of instructions with an aim to keep homes and embassies in UAE secure.
The Smart Dog has a 360 degree camera to provide surveillance.
With the help of WiFi, the Smart Dog has a 360 degree camera installed. The clips from the camera are transmitted to Dubai Police, providing an all round view from its location. The camera is placed on top of its structure.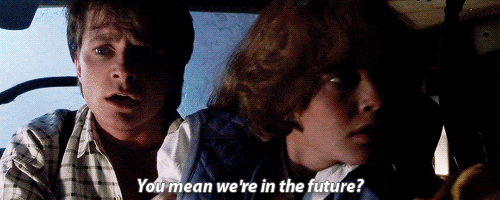 Gif credit: Giphy
It can perform a hand shake too.
Under the variety of instructions it can perform, performing a hand shake is one of them. Elsewise, it's able to stand, sit, walk a short distance and as the name suggests, it can bark too. Additionally, the Robo Dog weighs 35 kgs.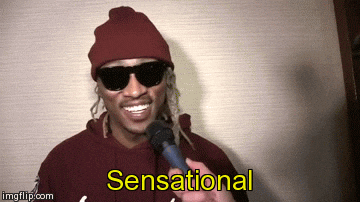 Image credit: Giphy
There's more to come. A Smart Dog update is in the works and has more capabilities.
Innovation Kingdom, the innovation company behind Smart Dog, is working on an update which is capable of identifying illegal substances, running and catching criminals.
The UAE innovation month is on its final week and Dubai is the final emirate to exhibit the latest innovations. The exhibition is going on until 28th February at City Walk Dubai.