A French tourist is full of praises for Dubai Police after they delivered his cell phone back to him in France, after he lost it in a cab on the way to the airport.
Tourist left his phone in Dubai Taxi
The French tourist left his phone in a taxi before taking his bags out and paying the driver his fee. Once he realized his device was missing, he emailed Dubai Police about it, specifying its model and details. Luckily for him, Brigadier Abdullah Khadim Sorour Al-Maasim assisted him and found his cell.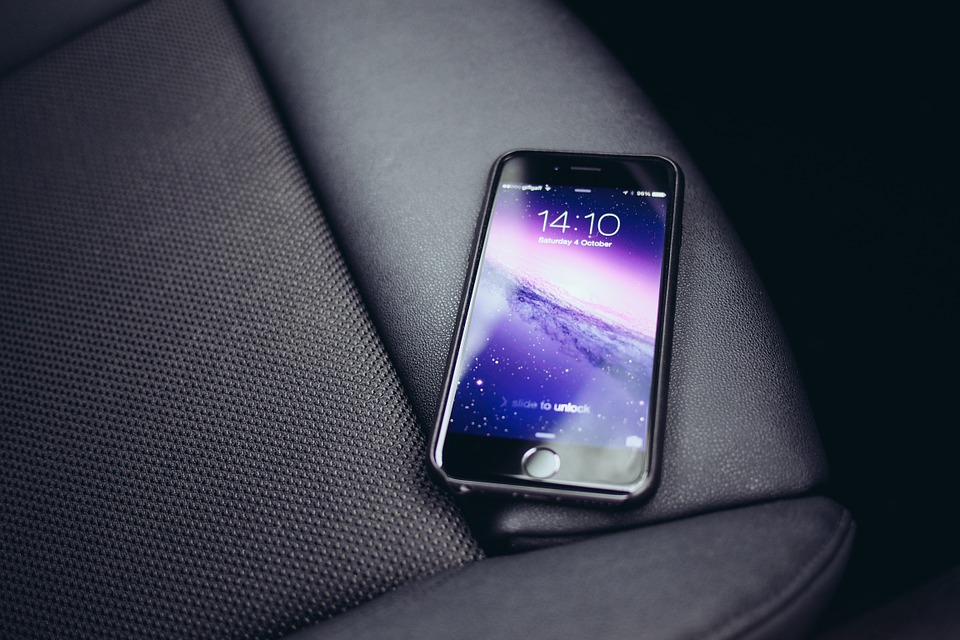 Dubai Police send phone back to tourist in France
Thanks to Brigadier Al-Maasim, the French tourist was full of appreciation and gratitude for Dubai Police, after receiving his phone back home.
Dubai Police save the day
With millions of tourists descending upon the city every year, misplacements are bound to happen. It's fair to say Dubai Police are always there to help tourists and residents.
Last April, a Sudanese National forgot his passport in a cab after arriving at Dubai International Airport. He contacted Dubai Police, which worked with the Roads and Transport Authority (RTA) to find the ID and returned it back it to him within just half an hour. Good work, eh?
Via Giphy
Follow Dubai Police on Facebook for more updates.