Findings from the annual Mastercard 2018 Global Destination Cities Index rank Dubai as the fourth most visited city in the world.
15.79m international overnight visitors
Retaining fourth place for four years in a row, the index reveals 15.79 million foreign visitors headed to Dubai last year, staying for 3.5 days on average. What's more, Dubai's ranking surpasses the likes of Singapore (13.91 million), New York (13.13 million), Kuala Lumpur (12.58 million) and Tokyo (11.93 million).
Ranked first by dollars spent
Statistics from the Destination Cities Index revealed Dubai ranks first among top cities by Dollars spent. The total international overnight visitor spent last year was $29.70 billion (Dhs109b) and leads by a considerable margin, as Makkah ranks second with a total visitor spend of $18.45 billion (Dhs67.7b), followed by London at $17.45 billion (Dhs64b).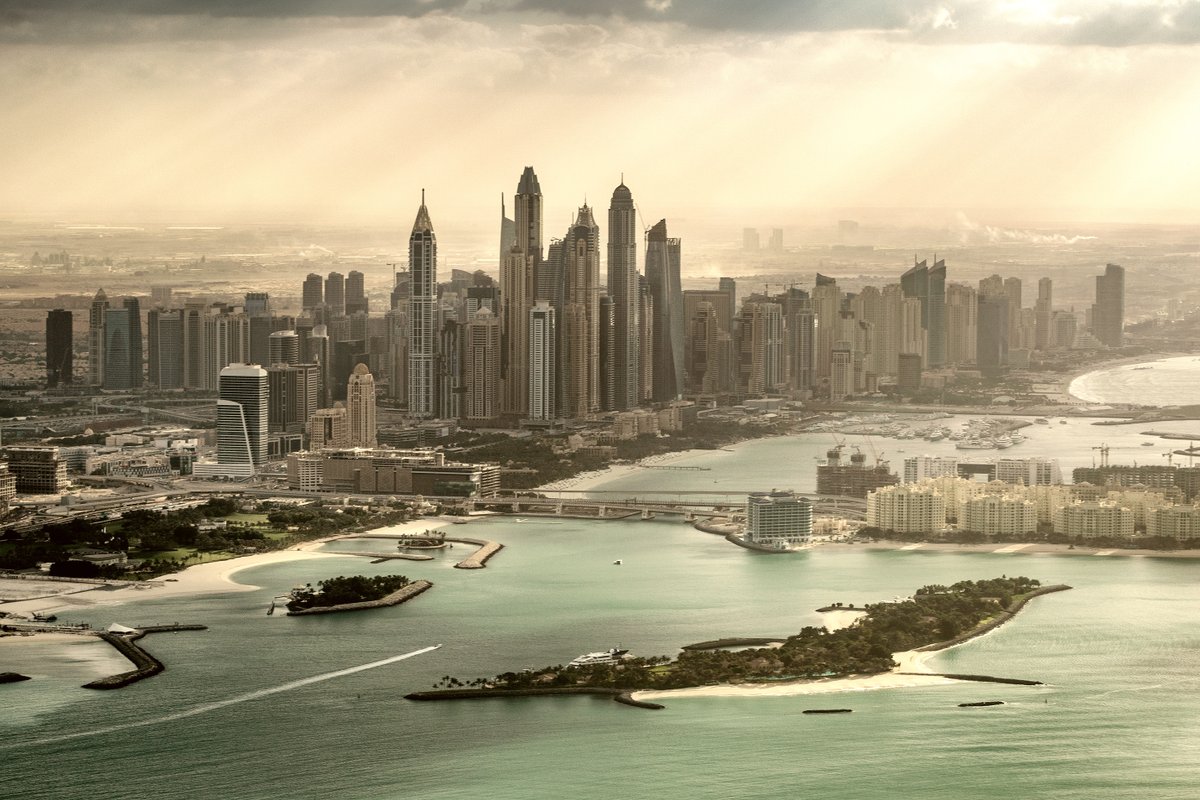 Bangkok the most visited city
Receiving 20.05 million visitors last year, Bangkok tops the Global Destination Cities Index rankings, followed by London with 19.83 million visitors and Paris ranked third with 17.44 million. Statistics also reveal Istanbul has the highest growth forecast this year regarding receiving international overnight visitors, at 19.7%. Last year, they received 10.70 million.
New tourist attraction vital to Dubai's success
Commenting on Dubai's ranking, Issam Kazim, CEO, Dubai Corporation for Tourism and Commerce Marketing(DTCM) believes Dubai's latest tourist offerings and updates on tourist attractions were vital to make the city a hub for tourism. He said "With a focus on highlighting the depth of Dubai's offering, encouraging visitors to look beyond the city's iconic landmarks Dubai has continued to be a must-visit and must-return destination. New attractions and experiences have contributed to this success – from culture and the arts to history and heritage as well as updates to attractions."