Doesn't look like the Brit tourist in Dubai is likely to get out of where he's staying at after his rash driving incident with a Lamborghini Huracan.
Car rental company in trouble
Saeed Ali Rent a Car, the company that rented the car to 25-year-old Farah Hashi, a Brit tourist, is refusing to take the car because they will be ordered to pay the fines and impoundment fees since radars can only catch a vehicle's number plate and not the driver. Neither has Hashi appeared in public or is willing to pay the fine.
Huracan remains at the car parking
Hashi's location is unknown but the rented Huracan is in the parking lot of the Five Palm Jumeirah Hotel and Resort. What's more, according to The National, Hashi's return flight is this Wednesday but it doesn't seem like he will be allowed to leave the country so easily. The car rental company has his passport but are concerned that he may have approached the British Embassy and got a new passport ready.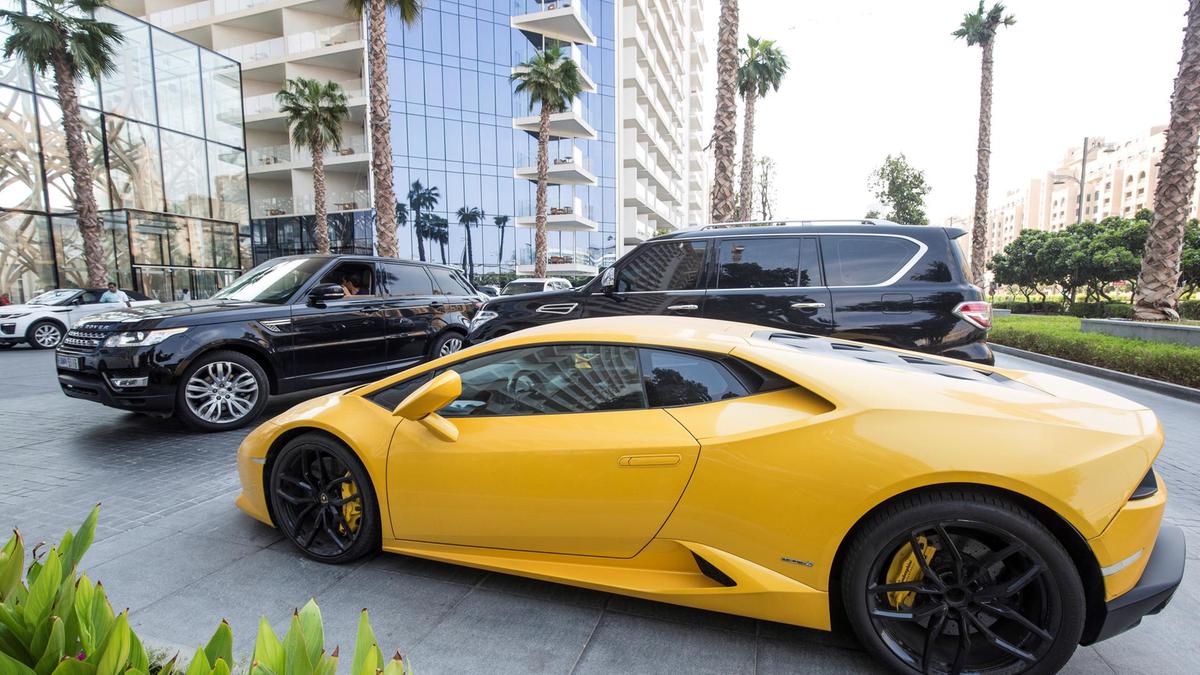 Here's how he got into trouble
Within four hours, the tourist got up to Dhs 70,000 worth of fines for rash driving on Sheikh Zayed Road and on Garn Al Sabkha Road, driving between speeds of 126 km.h to 231 km/h. Not only that, there's fees of Dhs100,000 to get the car out of impoundment and a big deal of black points. In total, 33 radars flashed him for rash driving.