Witness sporting action among Dubai Government employees as they compete across obstacles and in matches from April 25-28 at Kite Beach.
It's HH Sheikh Hamdan's second sports initiative
Last year's Dubai Fitness Challenge witnessed UAE residents and nationals commit to 30 minutes of activity daily for 30 days, with the help of a wide range of free sport activites throughout the month. The initiative had a positive turnout as 786,000 people registered, reflecting on the importance of fitness in life. Followed by the success of the Dubai Fitness Challenge, the Gov Games aims to strengthen participants' collaboration skills and team spirit through competition.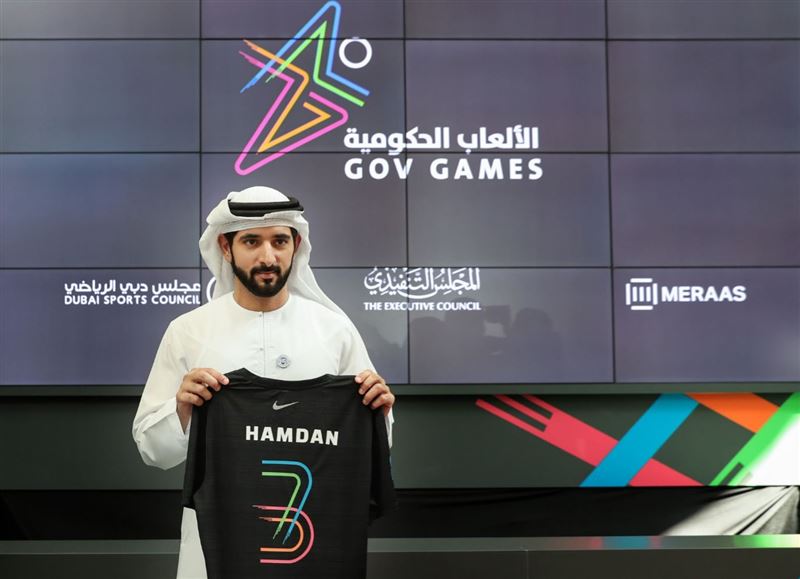 Photograph credit: Dubai Media Office
More than 50 entities will play in this tournament
Majority of the participants at the Gov Games will be employees of Dubai Government departments while invitations have been sent to government departments of rest of the emirates as well as to the UAE Federal Government.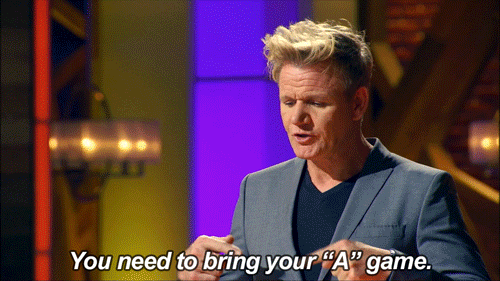 Gif credit: Giphy
Prize money is dhs2 million
Since the Gov Games will go on for three days, two days will go for the qualifying stages for groups based on their gender. So one day will host games only for male groups and one day will host games only for female groups. Day three will witness the finals. Winning teams from each gender will win dhs1 million.