From indulging in a five-star international buffet on a yacht to being served by Basil and Manuel from the iconic TV show, 'Fawlty Towers,' there's a multitude of dining experiences worth checking out. Elevate your culinary quest with our top picks of the most unique offerings in Dubai.
'Faulty Towers' dining experience
Where: QE2
Price: Dhs 375 onwards
About: Inspired by one of the most beloved comedy series of all time, 'Fawlty Towers,' diners can expect loads of laughter and endless hilarity with Basil, Sybil and Manuel, as they serve a three-course meal loaded with laughter and comedic references to the series.
The antics of the characters unfold as you dine, Basil loses his temper with Manuel and Sybil is on hand to bring everything under control.
Tickets are on sale via Platinumlist. Buy them here.
'Dine in The Dark'
Where: Noire at Fairmont Sheikh Zayed Road
Price: Dhs 360 onwards
About: Use your senses at Noire's 'Dine in the Dark' concept. Here, you'll eat in a pitch-dark environment with meals and beverages served by a team of visually impaired waiters for one and a half hours. For reservations, call 04 311 8316 or email dbi.fbconcierge@fairmont.com.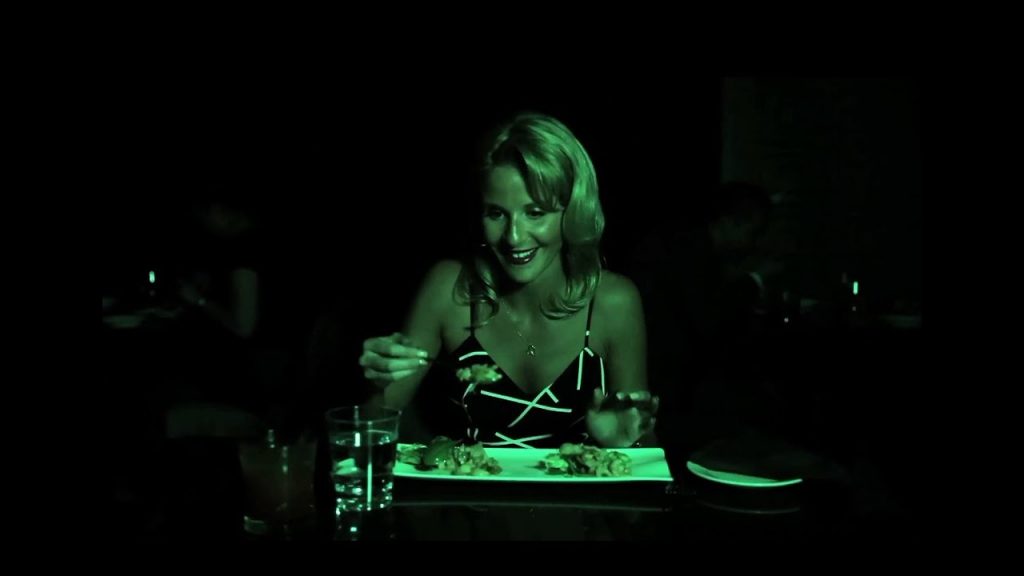 Mega Yacht brunch
Where: Lotus Mega Yacht
Price: Dhs 199-499
About: Soak in the summer with a leisurely brunch at the Lotus Mega Yacht Brunch, inclusive of free-flowing premium beverages and an international five-star buffet menu with live cooking stations.
The yacht boasts an onboard swimming pool, jacuzzi and a 70-seater luxurious cinema too. Click here for tickets.
Madame Delacroix
Where: Billionaire Mansion
Price: Depending upon number of guests
About: Dubai's ultra-luxe nightclub, Billionaire Mansion is turning up the heat with the Madame Delacroix soiree, drawing guests into her intimate world of masks and emotions. The acrobats and thrilling performances will transport visitors into the miraculous world of Madame Delacroix, full of masks and emotions.
Advance reservations are highly recommended. Contact 04 510 3100 or email reservations@billionairemansiondubai.com