The latest hotel on Sheikh Zayed Road has opened it's rooftop for business and holds the world record for the tallest hotel in the world.
The world record was previously held by JW Mariott Marquis Dubai
Holding the record for five years, the 5 star hotel, situated on Sheikh Zayed Road too, has 77 floors at a height of 355 meters. Fun fact, it's 35 centimeters taller than Eiffel Tower too! However, Gevora has taken over the record by one meter.
Photograph credit: JW Marriott Marquis Dubai
Visiting the rooftop will cost 100 dhs
At the rooftop, visitors will get an opportunity to see picturesque views of the Sheikh Zayed Road skyline as well as a voucher from Le Veyron cafe in the hotel for one pastry and one beverage. The voucher cannot be redeemed after the day of visit. Also, children aged between 6-12 years can enter for 50 dhs whilst children under the age of 6 enter for free. It's open from 10am to 9pm.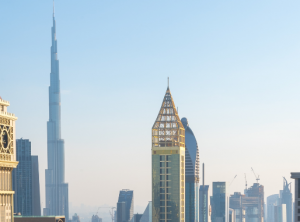 Photograph credit: Gevora
The interiors and facilities at the hotel are luxuriously lavish
Besides its rooftop, the hotel has a swimming pool, steam and sauna room, an eatery and a lounge lit in golden alongside geometrical designs across the hotel. By the looks of the hotel's photographs and Instagram profile, the rooms look top-notch in its size and lighting.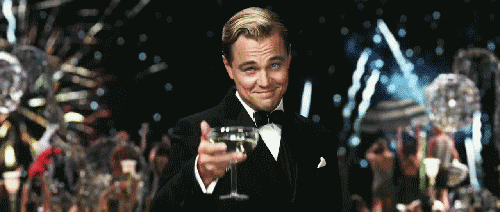 Gif credit: Giphy.com
Gevora hotel's rooftop is open from 10am to 9pm. For more details, go to www.gevorahotels.com.