In a first, nightclub White is expanding to Saudi Arabia with a high-end café/lounge in Jeddah, set to open its doors on Thursday, 13th June.
White opening in Jeddah
Judging by the videos shared on Twitter, the 'lounge' boasts a huge dance floor, with ample seating spaces and violet lighting around the venue. The Lebanese nightclub is situated along the Jeddah waterfront. According to StepFeed, White will be open to both men and women aged 18 and above; the dress code is 'smart casual'.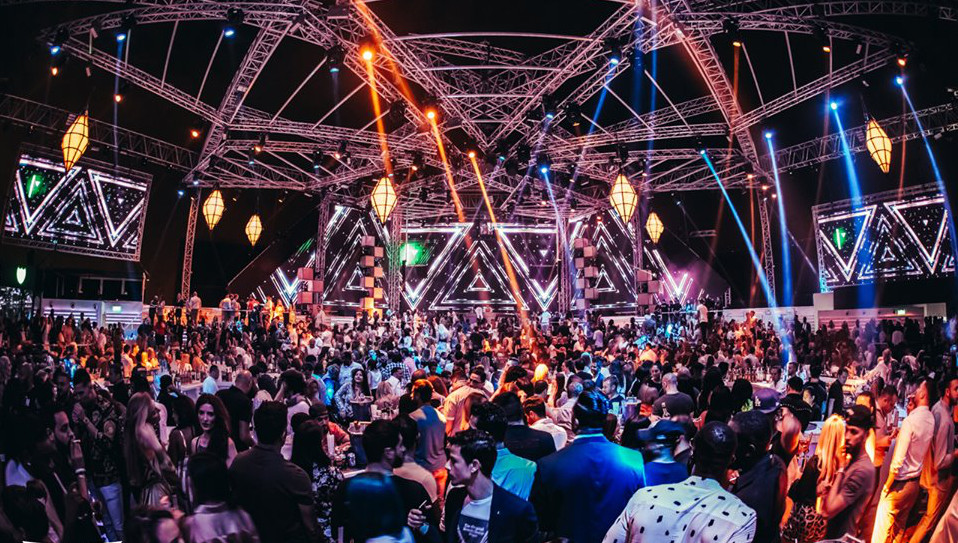 Ne-Yo headlining White's opening night
The nightlife giant is bringing R&B star Ne-Yo for a live performance on opening night. The Grammy award-winning artist has been a mainstay in the R&B and soul music scene, delivering hits like 'Miss Independent', 'Closer', 'So Sick' and 'Beautiful Monster'.
Another nightlife concept expected to open in Jeddah
Addmind Hospitality Group, the parent company of White, recently hinted plans of bringing Iris to Jeddah in the form of a high-end café. CEO Tony Habre told Arabian Business they're "finalizing" the café concept, which will likely be on a rooftop with indoor and outdoor options, and serve breakfast, lunch and dinner, accompanied with live music.