Two Hip-hop OGs and old school rap legends are heading to Toy Room Dubai this Monday night, as Fat Joe and Coolio are poised to tear up the stage at this very intimate gig.

Classic East Coast hip-hop flava with Fat Joe

You'd be hard-pressed to find a more popular rap figure than Fat Joe. From Grammy-nominated throwback hits like "Flow Joe," "Lean Back," and "What's Luv" to "All the Way Up," it's hard to find any Hip-Hop playlist without his club bangers. Been in the rap game for close to three decades, there's no stopping for the East Coast rapper.
Coolio bringin' the West Coast Gangsta's Paradise

When the conversation of '90s rappers comes up, you can never forget Coolio. The era was an iconic time for West Coast hip hop, and Coolio raised the bar to a whole new level after the dropping rap anthem, "Gangsta's Paradise," which propelled him to global stardom. Considering how big he's gotten, it's a testament to the Compton-born rap artist that some of his chart-topping tracks, "C U When You Get There," "1, 2, 3, 4 (Sumpin' New) and "Hit 'em High" still remain relevant in the rap scene today.
Ladies night with Frank
If that insane line-up doesn't get you pumped enough, then we're giving you a couple more reasons to head to Toy Room this Monday. Firstly, It's ladies night, serving up free drinks for the ladies until 12am, (1am on non performance nights) followed by an all-night sesh with the notoriously wild party animal, Frank. If you haven't hung out with the legendary bear, you haven't lived!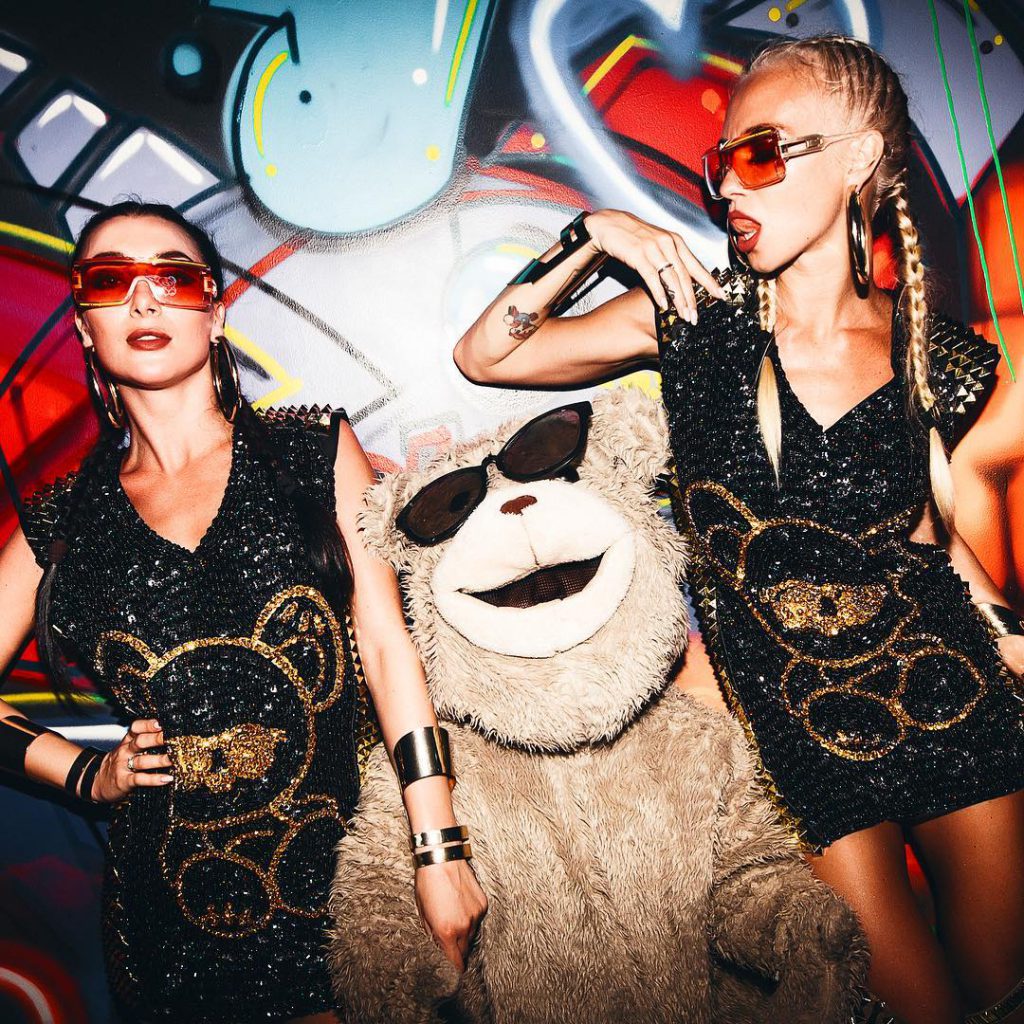 Photograph credit: Toy Room Dubai
Busy party scene at Toy Room Dubai
There's no denying Toy Room Dubai has been leading Dubai's illustrious mid-week nightlife scene hosting some of the biggest names in Hip Hop today. This year started with an absolute banger, with heavyweights Ty Dolla $ign and Kid Ink, followed by legendary rappers Busta Rhymes, Omarion, Nelly and Big Sean taking the stage last year. It only gets naughtier and wilder the at the notorious London export.
For reservations, contact 052 463 3338 or drop an email at reservations@toyroomdxb.com.