If you're still sceptical about New Year's Eve plans, we're giving eight reasons why Blue Marlin Ibiza UAE is the best place to mark 2019.

State of the art light show
There's no place like Blue Marlin for lighting displays. They've got an array of wild visuals, from enigmatic to geometric types of lighting to brighten up the night. Partygoers can expect an epic audio-visual onslaught by the beach party destination.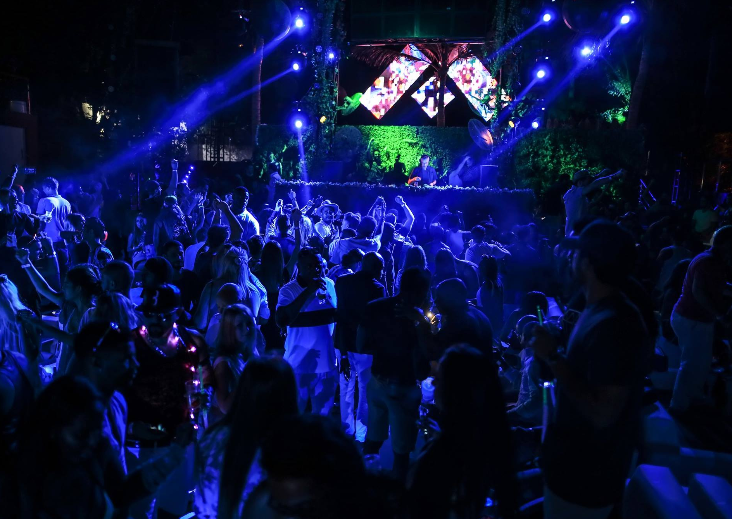 Nine hour-long open bar and special dinner package available
Blue Marlin certainly knows how to make party people feel special. An entry ticket includes access to their open bar, serving house grape, house beverages & softs. Plus, they're offering a dinner package costing Dhs 1000, serving a special set menu alongside house beverages.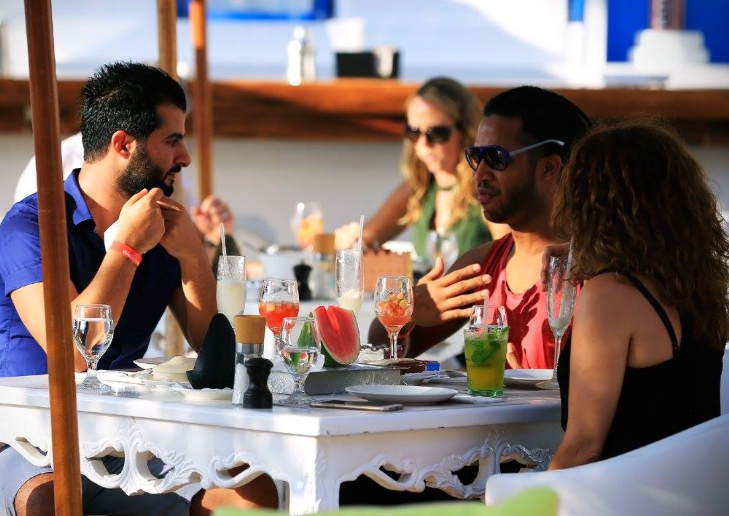 Epic international line-up for New Year's Eve
Deep house: check, techno: check, electro: check. The beach party destination is hosting some of the biggest names from the circuit this NYE. The line-up includes legendary DJ Dixon, Kristian Beyer, one half of Ibiza favourites Âme and Copenhagen's freshest DJ, Denis Horvat.

Dixon b2b with Âme
Both Dixon and Âme have been around the business for quite some time. They're accomplished DJs with rankings of the same level on the charts. This time, they're leaving it on us to decide who deserves the crown, playing back to back with the support from Denis Horvat.
Nine hours of non-stop music
Just as if the international line-up wasn't enough to get us pumped up for the New Year's Eve, they're bringing resident DJs Frederick Stone, Aidin Karami and Michka to keep the party going on, rounding off to nine hours of non-stop music at the beach party destination.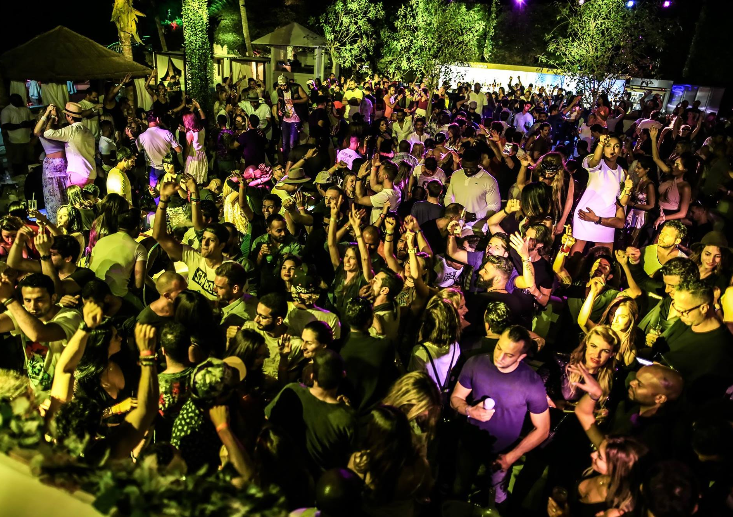 Discounted rides with Careem and no traffic
There's no shortage of routes that lead to Blue Marlin Ibiza UAE. Located in Ghantoot island, it's certainly firm to say partygoers won't face traffic or car-related hassle, including parking. The best part, they've teamed up with Careem to offer 50% off on rides by using the code: BMIUAE.

Major outdoor party
It's going to be a complete outdoor party this new year's eve. Apart from their dance floor, there's plenty of places you could hang around at Blue Marlin. They've got access to the beach to relax by, a terrace for dining and enjoying the views as well as the recently introduced infinity pool.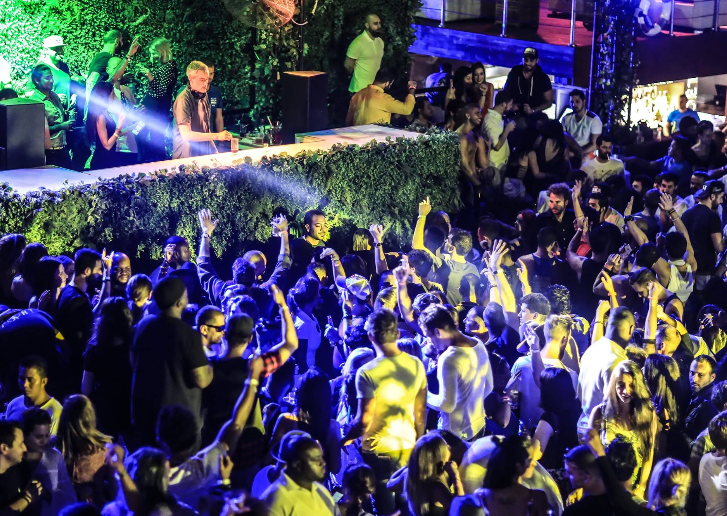 Legendary NYE venue
Having been around for seven years in the UAE, there's no denying Blue Marlin has got one of the best New Year's Eve parties in the country. They've hosted famous brunches some of the hottest names from the circuit, including Jamie Jones, Dennis Ferrer & Miss Kittin.
Men enter for Dhs 700 and ladies enter for Dhs 500 at Blue Marlin Ibiza UAE this new year's eve. For reservations, contact 056 113 3400 or email reservation@bluemarlinibiza-uae.com.