Martin Peters, who made his name as a goalscorer in England's 4-2 win against West Germany in the 1966 World Cup final at Wembley, has tragically died.
The legend had been battling Alzheimer's
The former West Ham United and Tottenham Hotspur legend died aged 76 after battling with Alzheimer's disease. Peters is the fifth member of England's World Cup winning team to pass on. Bobby Moore, Alan Ball, Gordon Banks and Ray Wilson were the first four.
We are deeply saddened to hear the news of the passing of club legend Martin Peters. https://t.co/69IazGy1ZW

— West Ham United (@WestHam) December 21, 2019
Tributes
Tributes for the man have poured in across England and the footballing nation. Fellow West Ham teammate and scorer of the other 3 goals in the historic World Cup '66 win Geoff Hurst emphasised his sadness, as did Gary Lineker, England's second all-time top goalscorer. UK Prime Minister Boris Johnson also echoed the thoughts of many as to the terrible nature of the news.
Today is a very sad day for football & for me personally Martin Peters was one of the all time greats & a close friend and colleague of mine for in excess of 50 years. A fellow World cup final goalscorer & my West Ham partner for years along with Bobby Moore RIP old friend.

— Sir Geoff Hurst (@TheGeoffHurst) December 21, 2019
A decorated career
Peters had an impressive career. As well as his legendary World Cup winners medal in 1966, Peters also earned 67 caps playing for England (scoring 20 goals), won a European Cup Winner's Cup in 1965 with West Ham, as well as two League Cups (in 1971 and 1973) and a UEFA Cup (1972) with Tottenham.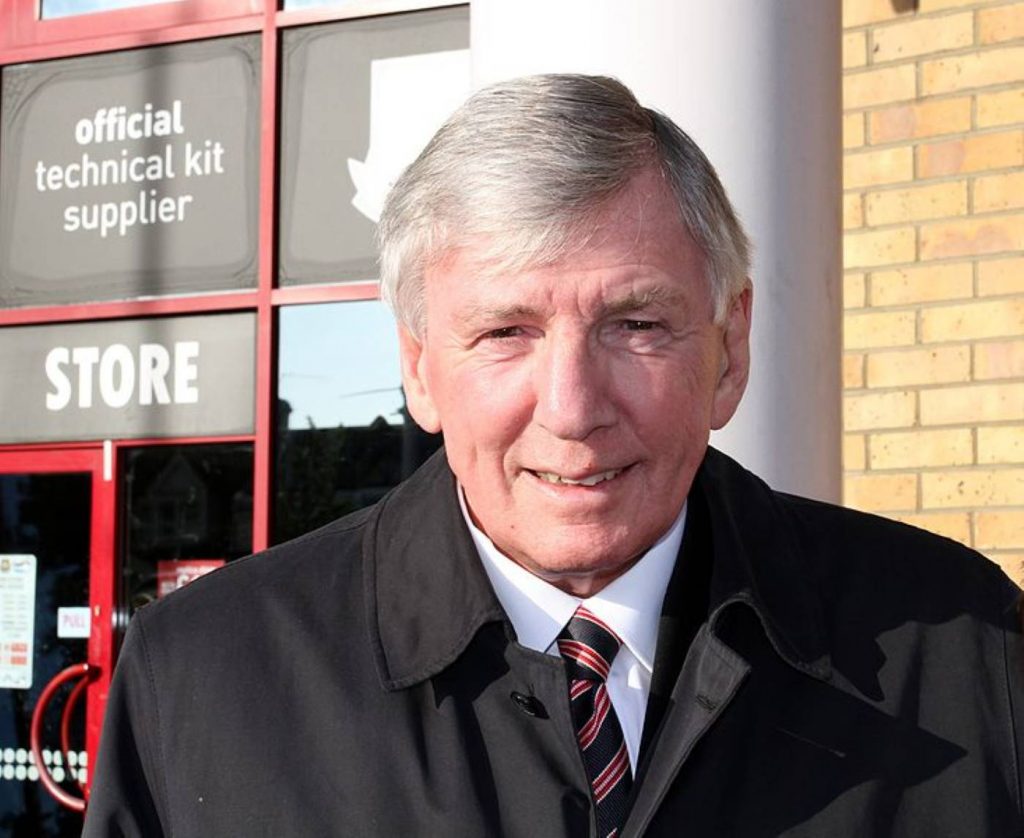 Peters even had the privilege of being Britain's first £200,000 player (following his move from West Ham to Spurs in 1970). In 1978 he was awarded an MBE for his contribution to the game.
Sorry to hear that Martin Peters has passed away. One of our World Cup winning heroes. A great player and a true gentleman.

— Gary Lineker (@GaryLineker) December 21, 2019
Respect
Christmas games across the country will no doubt mark the passing with a minute's silence or round of applause before matches, starting rather appropriately today with Tottenham, who host Chelsea later today at White Hart Lane.
Obituary – Martin Peters

— Tottenham Hotspur (@SpursOfficial) December 21, 2019
If you're a football fan, don't forget to check out our top games to catch this festive season.