Social media colossal Facebook announced an upcoming simplified version of the Messenger app, set to launch over the coming weeks.
Simplified new Messenger version
More than 11,000 Facebook users participated in a survey about the Messenger app last summer. Results showed that seven out of ten users are looking for simplicity in a messaging app. Hence, the new Messenger 4 version focuses on "messaging and connecting" with the help of "simplicity of design and powerful features."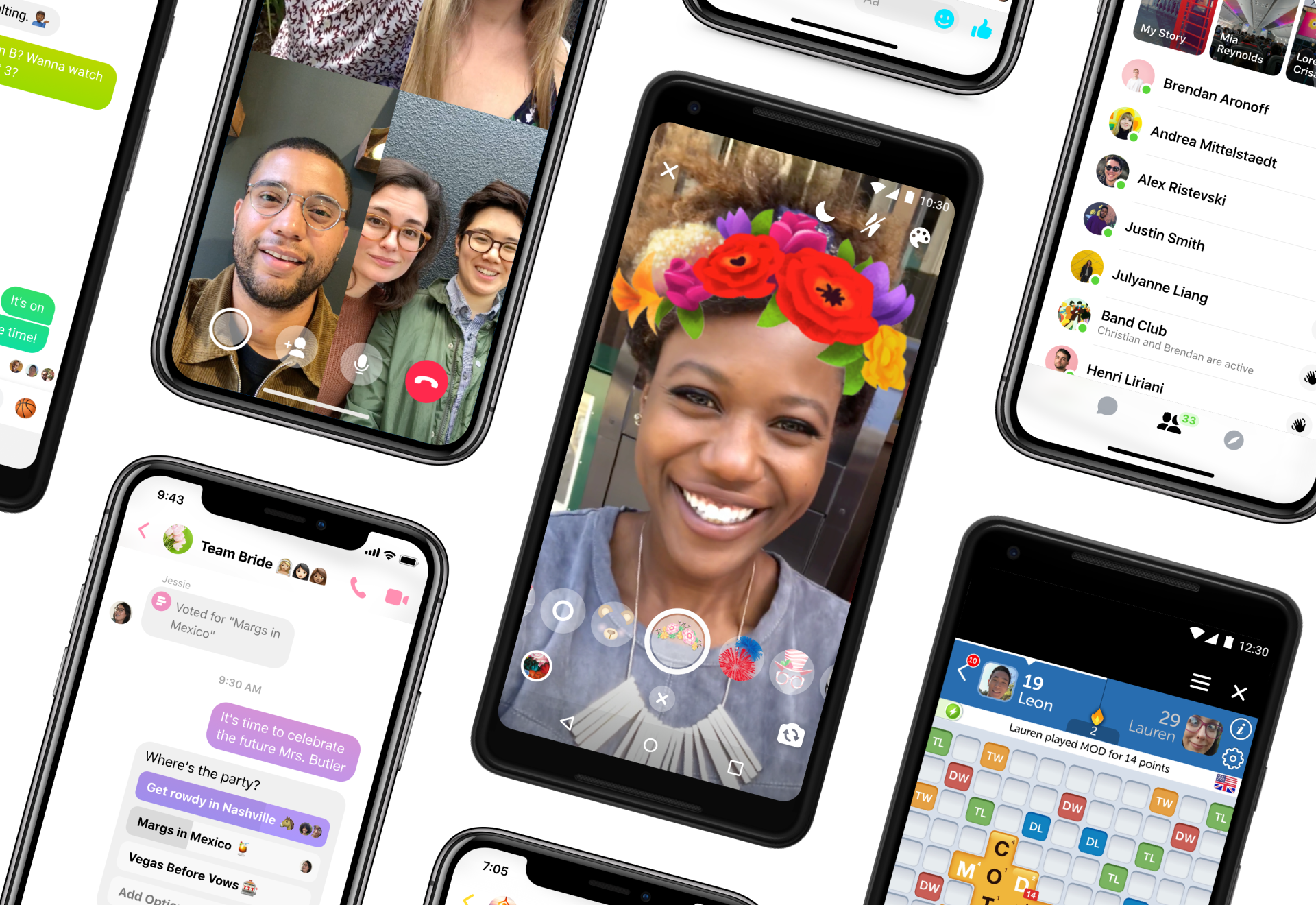 Redesigned tabs
Rather than nine tabs, Messenger has reduced it to three simple tabs: 'Chat,' 'People' and 'Discover'. The 'Chat' tab is for one-on-one conversations and group chats. The 'People' tab is for catching up with people's stories and to see who is online. The 'Discover' tab is for connecting to businesses and avail latest deals, play instant games with friends, book your next vacation and follow the news.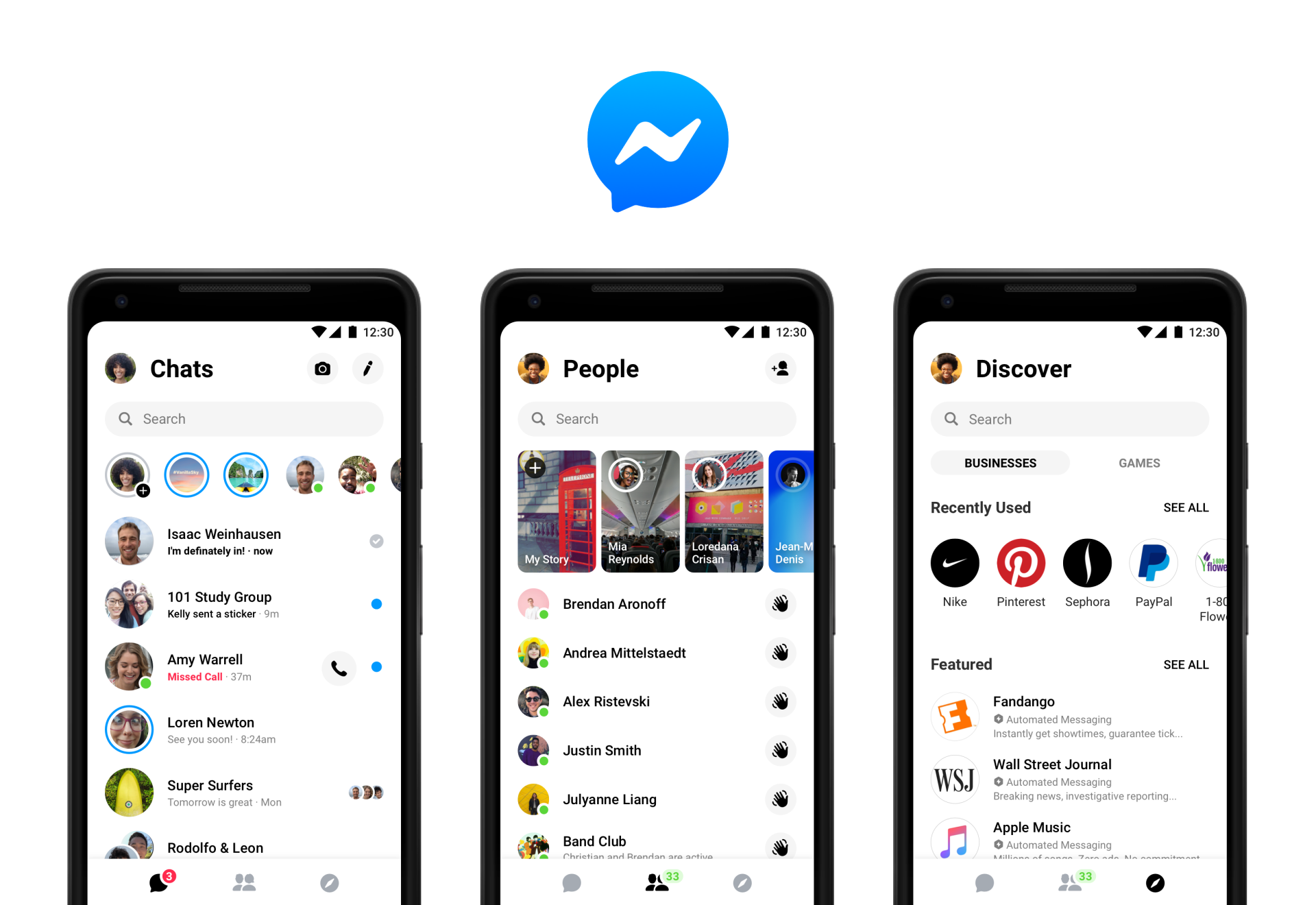 Custom made-features for chats
With the update, users can express themselves with custom nicknames, emojis and chat colours. Among the features, is the newly introduced custom colour gradients for chats. Users can use various colours to customise their chat bubbles and see them change from red to blue. As a user scrolls through the conversation, the app can change colours depending on the mood or the topic of the conversation.
Messenger to roll out more updates
Stan Chudnovsky, Vice President of Messenger, revealed Messenger would come up with more updates to personalise users' chatting experience. He hinted a re-skinned 'Dark Mode' is in the works too. Chunovsky said, "We have a handful of new features we're planning to introduce in the near future, like Dark Mode, a re-skinned interface that cuts down on the glare from your phone. So take your time, settle in, and we'll be back with more soon."