International hotelier Fairmont has taken its Easter game up by building the biggest Easter egg(so far!) in Dubai at its hotel on Sheikh Zayed Road.
It weighs an enormous 80 kilograms.
Located at the Fairmont Dubai's entrance, visitors will be stunned by the monumental culinary creation, weighing 80 kilos and more than half(55%) of it is made of dark chocolate. It was created by their exclusive pastry chef Romain Castet and it took four weeks to hand craft.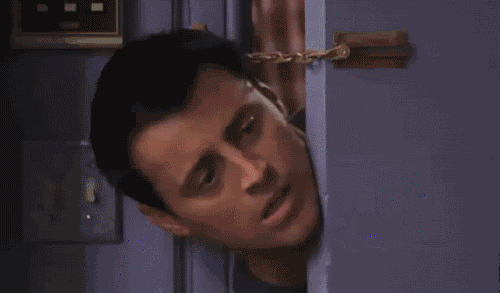 Fairmont The Palm is hosting an easter brunch on March 30th.
Meanwhile at Fairmont The Palm in Palm Jumeirah, they're hosting a pre Easter brunch named 'Eggs-streme,' wherein diners will get to eat from a variety of culinary offerings from all the restaurants at the hotel throughout the day. Children will be entertained with a magic show and an Easter egg hunt. Brunch packages range from Dhs 295 to Dhs 495 for adults brunch for children aged 6-12 years will cost dhs 180.
Easter is happening on April 1st.
Falling on a Sunday, the world will be feasting as the 40 days period of Lent ends, celebrating the resurrection of Jesus Christ. Celebrations will begin as Good Friday is on March 30th, followed by Holy Saturday on March 31st and Easter Monday on April 2.