Glasshouse by Soho is bringing the popular ladies night, 'Soho Live' back for another season with a live music element by artist Stephon LaMar.
Ladies night at Soho Live
Ladettes enjoy free-flowing complimentary bevvies every Saturday until 1 am and there's a happy hour deal offering two-for-ones on cocktails from 8-11 pm.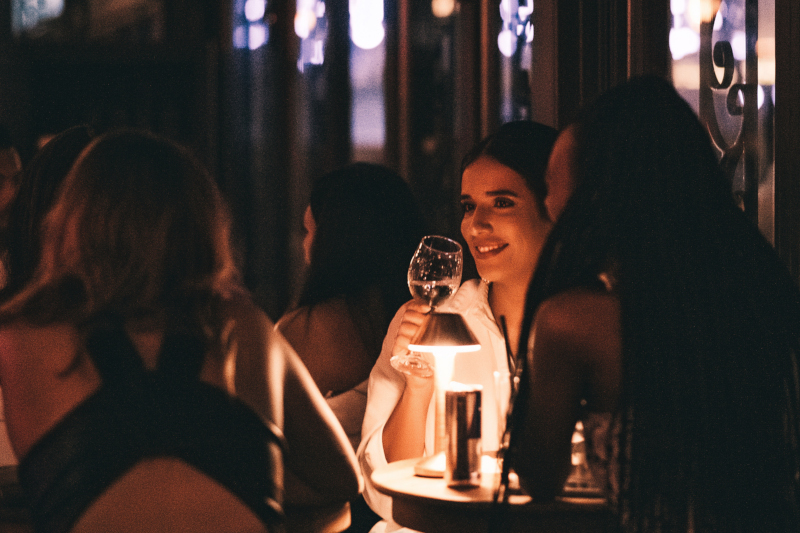 Live music by Stephon LaMar
The North Carolina-bred artist Stephon LaMar sets up the vibe at Soho Live with a selection of indie-acoustic tracks as well as Soul and R&B. The award-winning musician has been a prominent artist on Dubai's music scene, having opened for big names like Florence + Machine, James Morrison and Enrique Iglesias.
Head down to Glasshouse by Soho for a relaxed night post-work
The exclusive brasserie-style dining spot offers a relaxed atmosphere if you're looking to wind down post work. The venue boasts a 14,000 sq-metre area with a capacity of 8,000 people.
Head there for chilled out vibes and elegantly themed culinary offerings.
Glasshouse by Soho is open from Wednesday to Saturday. Doors open at 8 pm until midnight 3 am.