Dubai's Roads and Transport Authority (RTA) announced 10,800 taxis to be equipped with free WIFI service, in collaboration with telecom operating giant, du.
Free WIFI for passengers
RTA's free WIFI service is a move towards making journeys an enjoyable experience for passengers. It will take one year to fit WIFI devices in all vehicles of the six franchise companies operating in Dubai. Once installed, passengers will be able to work on the go, chat online, enjoy digital entertainment and much more.
WIFI service in line with Dubai vision
Smart technologies like WIFI in Dubai's taxis go in line with Dubai's vision to rank the city the smartest and happiest city in the world. Alongside, this initiative will be a big step towards UAE Government's Vision 2021, to provide accessible modern telecommunication services. So far, RTA's Dubai Metro and Dubai Tram are equipped with free WIFI services.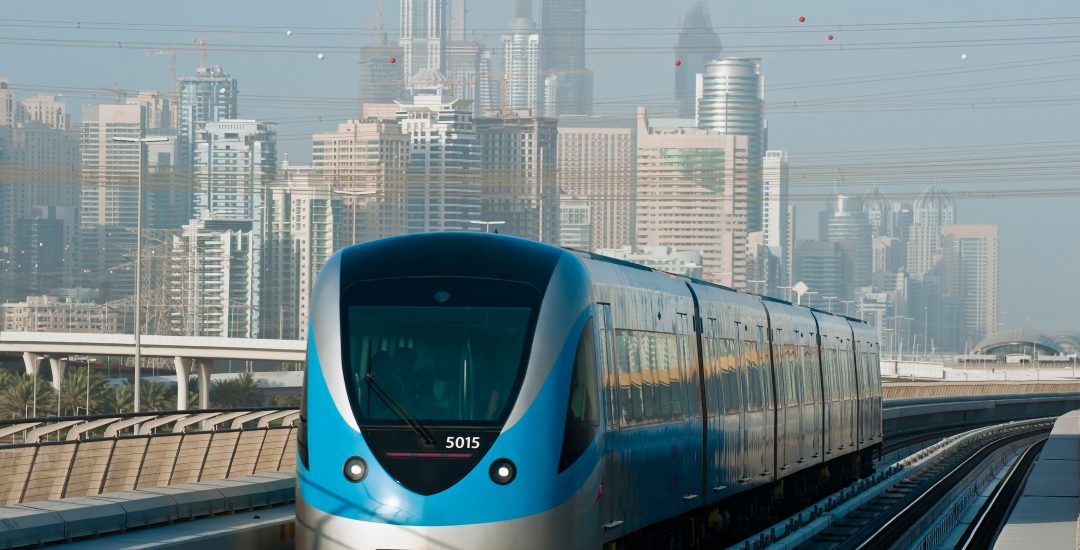 Big boost for taxi passengers
Passengers will no longer have to hurry to get work done or have their tasks on hold. Ahmed Hashim Bahrozyan, CEO of RTA's Public Transport Agency believes the new state-of-the-art technology will benefit taxi riders in saving time and managing work. He said "The Wi-Fi service enables taxi riders to browse the internet using their smart mobile phones, tabs or handheld devices. It saves them the time and enables them to do several tasks while on transit. RTA is always keen on using state-of-the-art technology in collaboration with the service providers in the UAE,"
Check out their latest driverless taxi!
Soon, RTA will add driverless vehicles to its taxi fleet! They revealed their first-ever autonomous vehicle at GITEX Technology Week last Monday and will conduct test runs at Dubai Silicon Oasis. The introduction also goes in line with Dubai's vision, transforming 25% of its transportation in autonomous mode by 2030.