Syndicate is their latest headliner after Doug Cockle the voice behind Geralt of Rivia from 'The Witcher' coming to Games Con from 25th-27th October.
Syndicate headlining Games Con
YouTube gaming star Tom Cassell, aka Syndicate, is headlining Games Con next month! He's the gaming sensation behind making gameplays a big deal and is termed as the "rock star vlogger of the gaming world."  He started off reviewing games like Minecraft and Call of Duty until he got his first paycheque from YouTube, which took things to another level. His YouTube channel goes by the name 'The Syndicate Project,' which boasts two billion views and ten million subscribers.
Geralt of Rivia coming to Games Con
Doug Cockle, the voice over artist behind 'The Witcher's lead hero 'Geralt of Rivia' and supporting actor in Marvel Studios' 'Captain America: The First Avenger' is confirmed to attend the gaming festival. Attendees can hang out with him and Syndicate with the Celebrity Experience Pass as more headliners announcements follow.
Mega Anime fest coming up at Games Con
Gamers will have a lot to look out for at the upcoming gaming festival, including their dedicated pavilion for Japanese gaming and manga! The pavilion will be home to a line-up of performances, including theatre, beatboxing, dance, music and lots more. Also, gamers can expect a loud, vibrant and multi-sensory experience, bringing anime and gaming experience to a new horizon.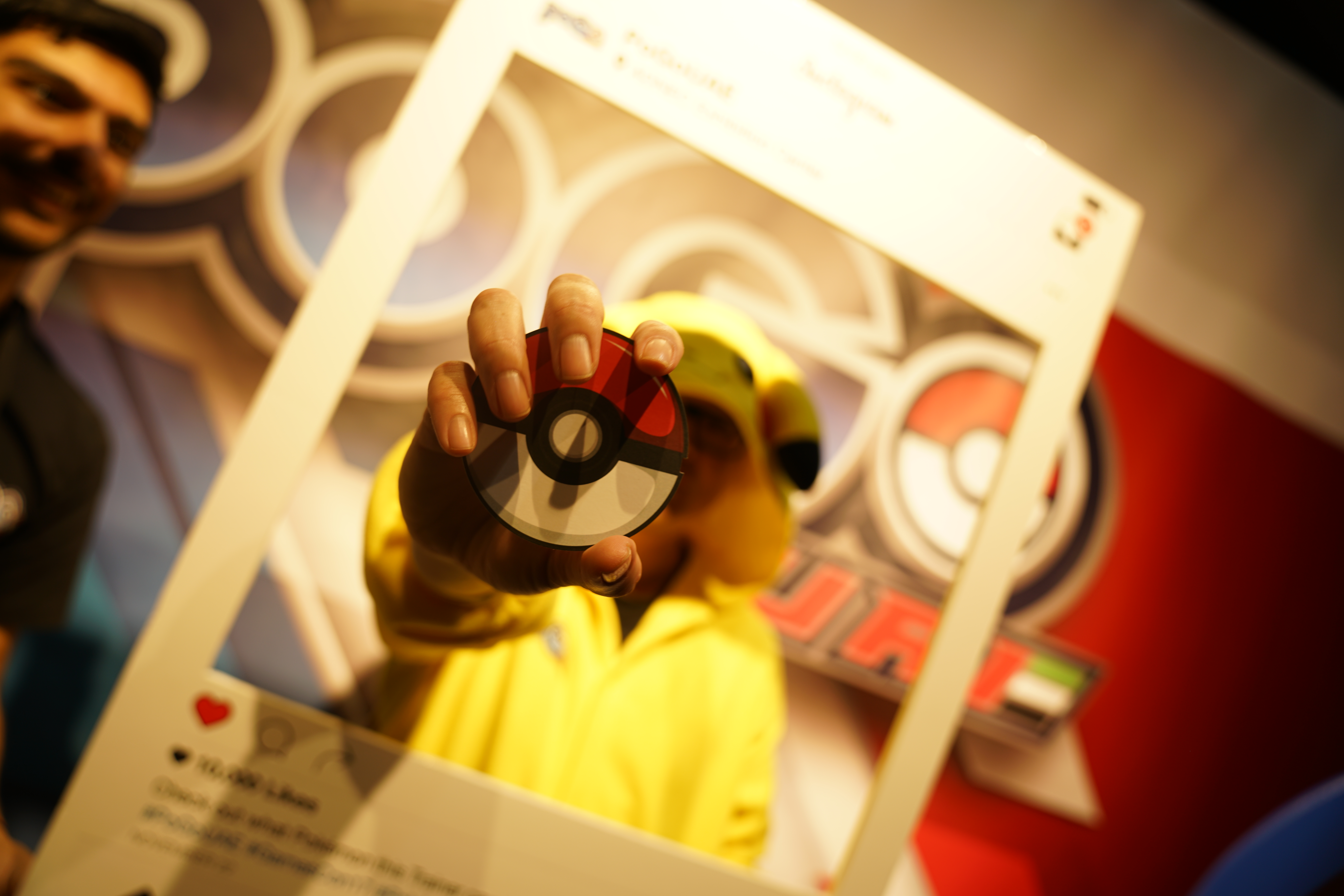 Mega prize for Fortnite challenge
Kudos to DELL Gaming, as they're hosting a Fortnite challenge with a mega prize worth Dhs10,000 along with 5000 Vbucks, the digital currency in the game allowing gamers to purchase the latest skins, emotes and Battlepasses. The competition is open to gamers with an admission ticket. Also, there's an 'Ultimate Floss Meister' challenge for dancers to perform the popular move in sync with the music as it gets faster.
Save the dates: 25th-27th October
Games Con is making its Abu Dhabi debut next month at the Abu Dhabi National Exhibition Center. Ticket pricing starts from Dhs115 for a Single Day Ticket all the way to Dhs1,200 for the Super VIP pass, including three-day admission to the weekend-long festival, five meet and greets vouchers, access to gaming workshops, entry in tournaments and a chance to play unreleased games. You can buy tickets here.