Gmail and Youtube have all gone offline and affecting users worldwide.
The issues started around 3.50pm UAE time. The crash effected all Gmail, Google Doc and Youtube sites. The black-out lasted for around 30 minutes before the sites were restored.
Gmail's error message read "Oops…the system encountered a problem – retrying."
If you tried to use YouTube during the server cut-out, you instead got a cartoon image of a monkey with a message saying "Something went wrong…"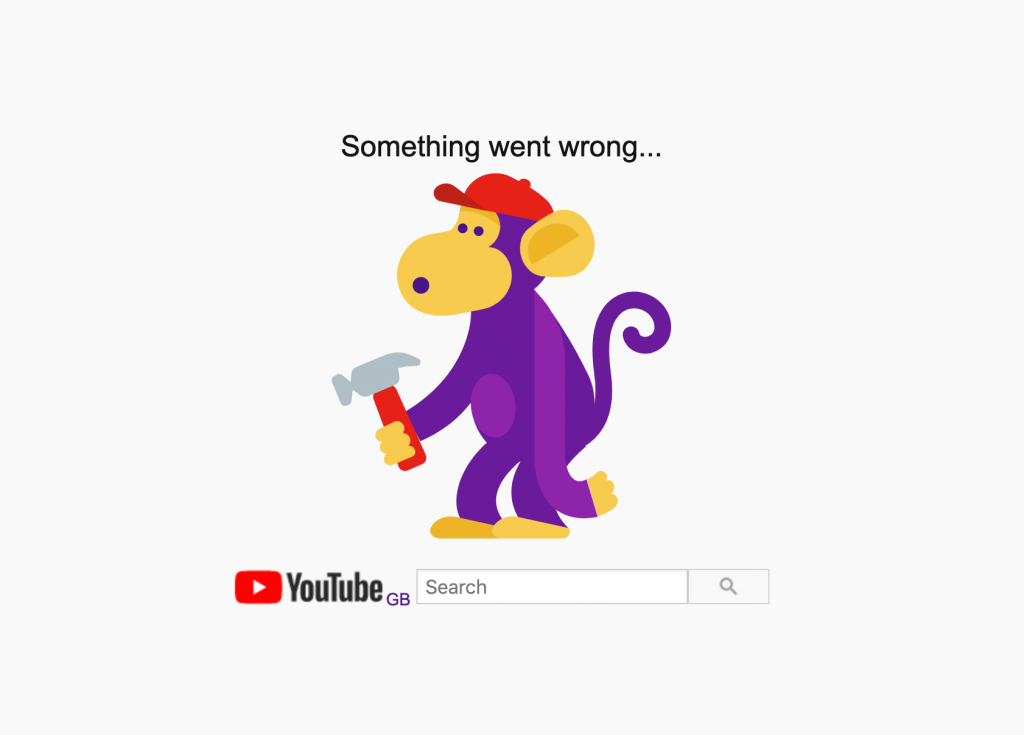 Google is yet to comment on the issues.
Keep up to date with the latest news with our DubaiLAD page here.