What did you have in your Dubai lunch box today? Sandwich or a wrap, piece of fruit and eight sold gold ingots worth around AED3.5 million?
One passenger has been caught trying to smuggle eight gold bars into Dubai using the cunning idea of stashing them in their lunch box. Cunning. Very cunning.
Apart from the fact they weighed a bicep-building 16kg which is alarmingly heavy for a lunch box. Want to know how much that is? Well, according to a police spokesman, the bars weighed as much as "an adult Staffordshire bull terrier". Which is worryingly specific.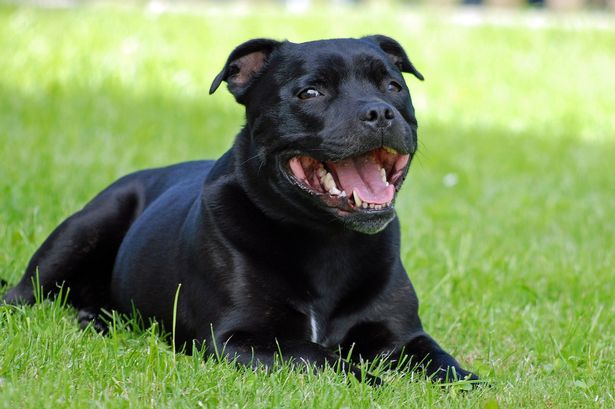 Oh yeah, and – duh – the gold showed up on the luggage scans as eight solid metal bars. Nothing suspicious there, obvs.
Finders keepers
The solid gold ingots were found at Manchester Airport on a flight bound for Dubai. And the Manchester police are now auctioning off the gold and keeping the money for themselves under the UK's Proceeds of Crime Act 2002.
Which very much sounds like a grown-up version of 'Finders Keepers' to us at DubaiLAD.
HMRC Fraud Investigation Service assistant director Gill Hilton said the case "should act as a deterrent to criminals looking to trade assets such as precious metals".
"If they are the proceeds of crime or intended for unlawful conduct, we now have the powers to take them from criminals."